Holiday Hobbies: Lauriee's crafty refuge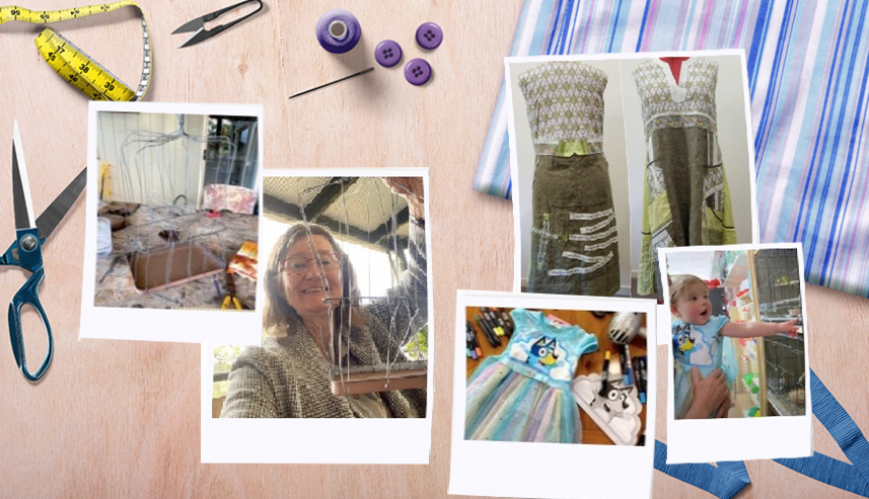 Holiday Hobbies: Lauriee's crafty refuge
19 January 2021
Major Lauriee Arthur embraced her love of craft to get through 2020. She tried her hand at everything from making a birdcage, to sewing a dress, customising clothes for her granddaughter, quilting, refurbishing second-hand goods, beading and painting!
By Jessica Morris
Any Salvo will tell you that the recovery response to the 2020 Black Summer Bushfires took a personal toll. When this happened to Major Lauriee Arthur, she found refuge in a lifelong hobby of crafting.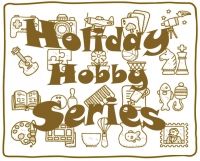 "I had literally burnt myself out during the January 2020 bushfire assist in Bega [southern NSW]. I came home sad and angry at the great losses suffered by people and the environment," said Lauriee, Senior Representative and Team Coordinator of the Gallipoli Barracks (Brisbane) for The Salvation Army Red Shield Defence Services.
"When COVID-19 hit in March and we all went into lockdown, I really, really needed some downtime to rest and refresh both physically, mentally, and spiritually."
Lauriee will turn her hand to nearly any craft – from mosaic, drawing, painting, beading, quilting and especially to repurposing second-hand goods – but her favourite creative endeavour is sewing. Inspired by the creativity of her grandparents and parents, she took up crafting at age six. Ever since, it has helped her to switch off, revitalise and reconnect with God – something she desperately needed earlier this year.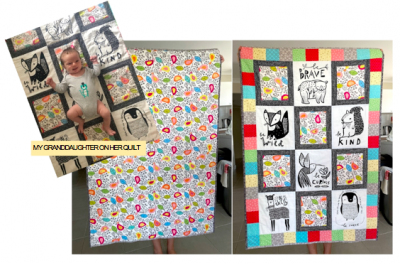 Laurie loves making craft for her friends and family – and it looks like her granddaughter enjoys this gorgeous quilt as much as Lauriee enjoyed making it!
"Sewing is like breathing to me," she reflects. "I know deep inside me that God invested in me a creative spirit. Creativity is how I make sense of the world, my faith, my life. Creating is so soothing for me, and art is healing for me. It is the act of taking something I see in my head and birthing it into being."
While crafting helps Lauriee to personally encounter God, she has seen her creativity minister to people in multiple environments. During church services, she has painted worship banners and completed 'live' canvas paintings. And she has linked with The Salvation Army Recovery Services, facilitating art classes to help people overcome the struggles of life.
"[I taught] painting and mosaicking, paper collage, drawing self-portraits – [all] to help participants connect with themselves and ultimately, to God in worship," she said.
"I like mosaicking to connect with one's spirit because it is using broken ceramics and rebuilding brokenness into something beautiful – much like what Jesus does to us – transforming the broken into a new creation!"
How's that for finding refuge in God using the tools of your hands?