Facing up to issues head-on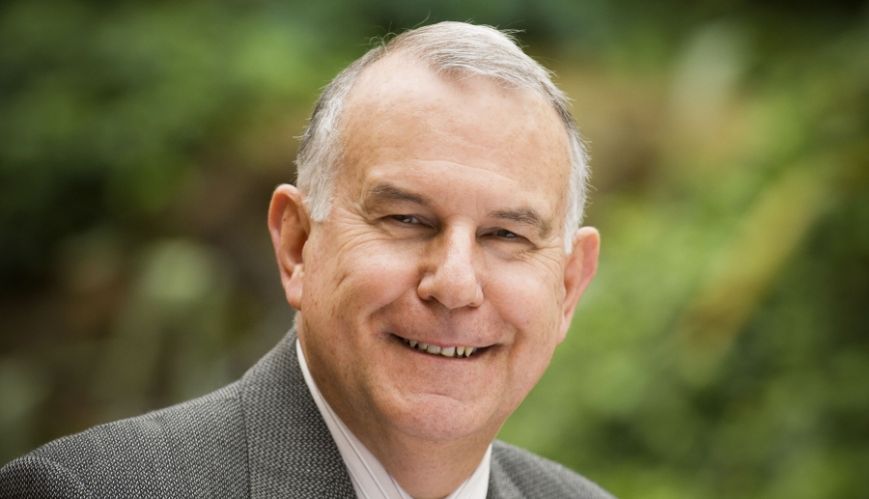 Facing up to issues head-on
5 June 2017
The rapid rate of biomedical and scientific research and a wide range of challenging ethical quandaries has led The Salvation Army to a renewed, national Moral and Social Issues Council (MASIC), chaired by Professor Graeme Young.
Professor Young, a distinguished Salvationist, physician and medical researcher, says many subjects are crying out for informed discussion among Christians, and for guidance.
MASIC is in the process of being better resourced to contribute to the process of moral discernment. "We now have a dedicated secretary for MASIC, in the person of Major Kaylene Fyfe," Professor Young says, "as well as social justice worker Matt Cairns joining us one day a week as a project research officer."
Professor Young says the strengthening and resourcing of MASIC is especially timely in an era when American researchers have "succeeded" in creating a pig/human embryo, and age-old ethical dilemmas such as euthanasia and abortion are again being explored in the marketplace of ideas.
Some of the other hot topical issues include: constitutional recognition of our Indigenous citizens; same-sex marriage; equity and social justice; rising nationalism; the environment; the Safe Schools curriculum; the therapeutic use of medical marijuana; and supervised injection facilities.
A thinking movement
Speaking to Others, Professor Young explains that when it comes to controversial issues such as same-sex marriage, Salvationists and Salvation Army employees may be called upon to vote according to the dictates of their consciences. "MASIC's role is to help people make the decision that is right for them," he says. "We aim to help people develop a sense of 'moral discernment', but one that is biblically based, which values humility, charity and courage.
It could be seen as being a 'cop-out' for us to simply say, 'Go and make a decision'. "MASIC and Salvation Army leadership recognise that we have a duty to create a 'thinking movement'. To achieve that, people must be informed about those matters on which we are called upon to make a moral judgment." While the Bible must always guide Christians, it does not provide literal answers to modern-day, complex moral and social issues.
The application of biblical truths to an ethical framework, Professor Young indicates, follows a process termed "the quadrilateral", which is attributed to the teachings of Methodism's founder John Wesley. The quadrilateral approach takes in the depths of wisdom to be found in the commingling of Scripture, reason, tradition and experience.
In all things, Professor Young suggests, it is important to weigh and sift through issues as they apply to each individual's own life context and personal relationship with God. moral judgements "Let us be clear," Professor Young says. "MASIC is not the moral police. The imposing of black or white, strict rules may help some people to feel comfortable; but it is not a mature response. A number of issues become a choice between several actions, each with its own potential undesirable consequences. Strict rules can make barriers that do not allow for individual circumstances."
"For The Salvation Army to be a 'thinking movement', people must be informed about those matters on which we are called upon to make a moral judgment. MASIC seeks to provide guidance that has the ultimate goal of a strengthened relationship between oneself and God."
In light of exigent needs and the wide variety of topics at hand, the professor adds: "The need for a communications plan, including a media strategy, is a big issue for us, as historically MASIC's profile has been low and, importantly, MASIC has been an underutilised resource. We want to shape up and shake up the agenda."
Professor Young believes the role of MASIC is both vital and inherent in the very DNA of The Salvation Army. "We have always been an advocate for the under-served," he says, "and there are moral and social issues we face that marginalise and disadvantage people.
If The Salvation Army is to have a healthy and helpful future as part of Australia, we must face the issues head-on; we cannot be risk averse. We need to be consultative and share open dialogue with the whole Salvation Army crew, as well as engaging with our communities."
The work of MASIC will be discussed as part of tomorrow night's live-streamed Salvo Academy event.