Holiday Hobbies: Ros paints with purpose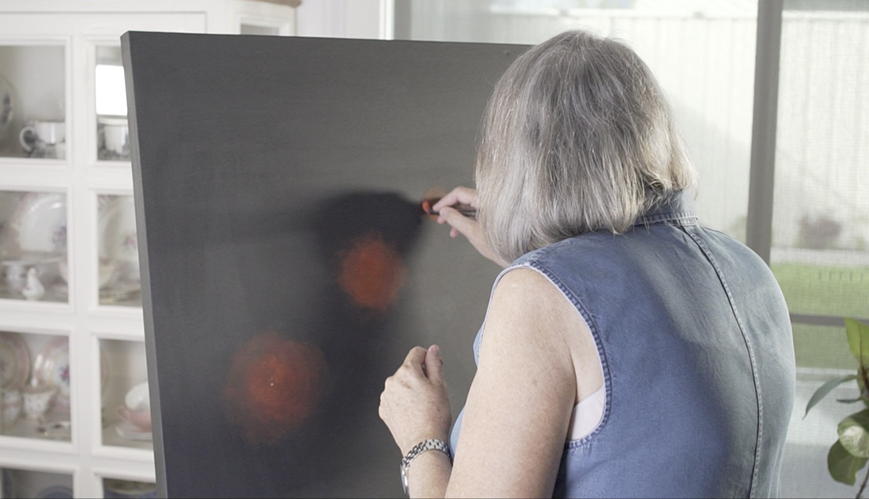 Holiday Hobbies: Ros paints with purpose
21 January 2021
Major Rosslyn Casey connects with God through painting and loves to use this in a corporate setting.
By Jessica Morris
We all had to find creative ways to recharge in 2020. Some of us took up new hobbies or attempted to read a library's worth of books! But for Major Rosslyn Casey, Secretary for Spiritual Life Development, she found that returning to a beloved hobby of painting was just the healing she needed.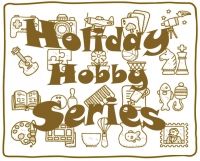 "Painting and drawing energises me, and helps me express myself in a creative way," said Ros. "I feel incredibly close to God, as he inwardly ministers to me as I paint and draw."
Ros' lifelong passion for drawing has led her to branch into mediums like oil and acrylic painting. And 12 years ago, she began using this in corporate worship and prayer to bring people closer to God.  
"My art draws myself and others to wonder, reflect and think upon God," she explains.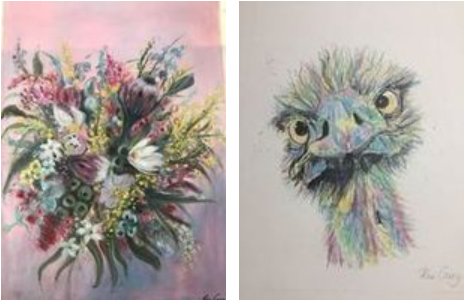 Two of Rosslyn's recent works.
 Through 2020, painting has continued to be a respite for Ros. And despite the isolation that much of the year brought, she sees her art as a form of community connection when used by God in a corporate setting.  
"I've come to realise through a journey of discovery over the past 12–15 years, that it is important to not only explore you own giftings, but to share what has been created, so others are blessed, encouraged and get a glimpse of the intimacy of our 'creator God'," she said.  
"I pray that the expression of the art helps others to see and be reminded of the beauty that is around us all, particularly in this COVID space." 
What a tangible way to remember that Creator God is still doing beautiful things in our midst - irrespective of the barriers and borders between us! Thank you for your ministry Ros!