Joyful Intercessors: Cadet Ayly Girling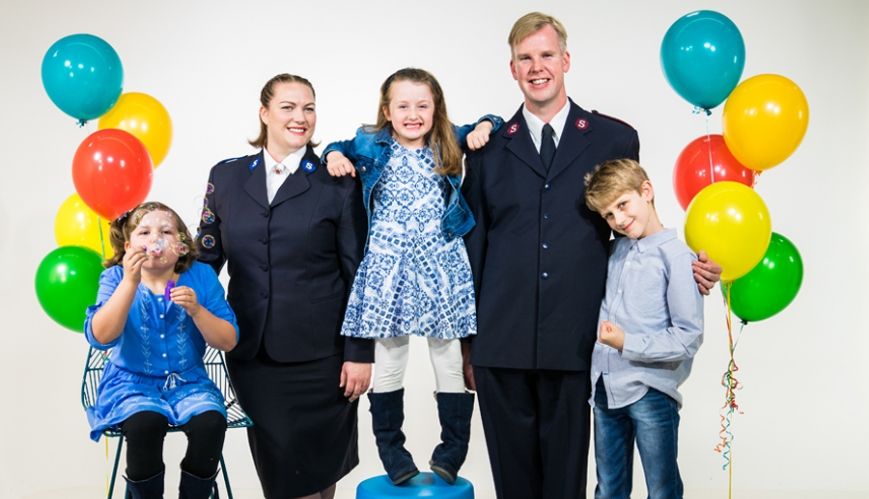 Joyful Intercessors: Cadet Ayly Girling
4 November 2016
I am someone who has always had an awareness that God exists. The idea of God, along with practising the rhythms of Christian life, have been woven into the fabric of my life since birth. However, I wouldn't say that I have always been someone who experienced the transformative and victorious power of Jesus in my life.
God, to me, seemed a distant, cold, authoritative, punishing force. As life in my early adulthood became chaotic, God seemed a source of endless guilt and shame. Each time my life took a turn for the worst, I felt fearful that God would cast me aside; that I would be deemed unworthy. I lived in deep fear, not of the world around me, but the world inside of me.
I needed the intervention of God. Not the God I had constructed intellectually and from a distance, but the God who could and would touch my life in a sanctifying, transformative, loving, forgiving, peacegiving way. I write this very testimony today because I, indeed, did have a life-giving encounter with God about 10 years ago. The outward circumstances of my life may not have changed overnight, but the orientation of my heart had changed forever. God was no longer a distant force; rather, God became an ever-present, guiding, sustaining and comforting presence.
As I grew in faith and years, God began to develop within me a deep love for others. I developed a desire to offer myself in service to care for others. I became increasingly aware of people's need to know that they were loved by God; that they had precious value and worth. I feel most alive, most fulfilled and most joy when I can share the love of God that I have experienced with those around me.
This year, I will complete my training to become an officer in The Salvation Army. My journey to this point has been immensely enriching, but not without challenge. Life sure can be messy and obstacle-filled! But I praise God that his presence is with me; that I know God as faithful and enduringly loving.
Read more testimonies from the Joyful Intercessors: 
Commissioning Live Stream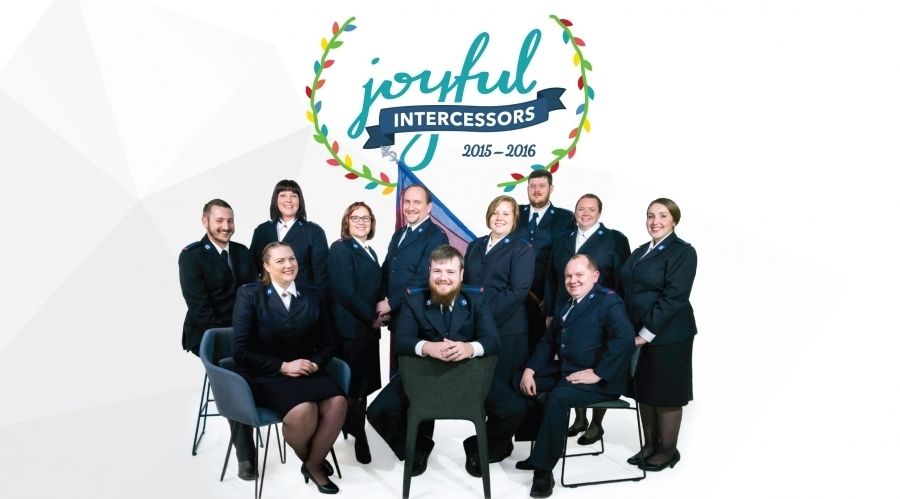 The Joyful Intercessors session of cadets will be ordained and commissioned on Sunday 4 December, 2016 in Brisbane.
You can watch the Commissioning LIVE on mySalvos as it happens! Tune in to mysalvos.org.au/commissioning on Sunday 4 December to take part in the ordination and commissioning of cadets and Celebration of Mission.
When: Sunday 4 December 2016
10am (AEST) – Ordination and Commissioning 
2.30pm (AEST) – Celebration of Mission
For more details, head to mysalvos.org/commissioning