Salvo heads Christian women's body in NSW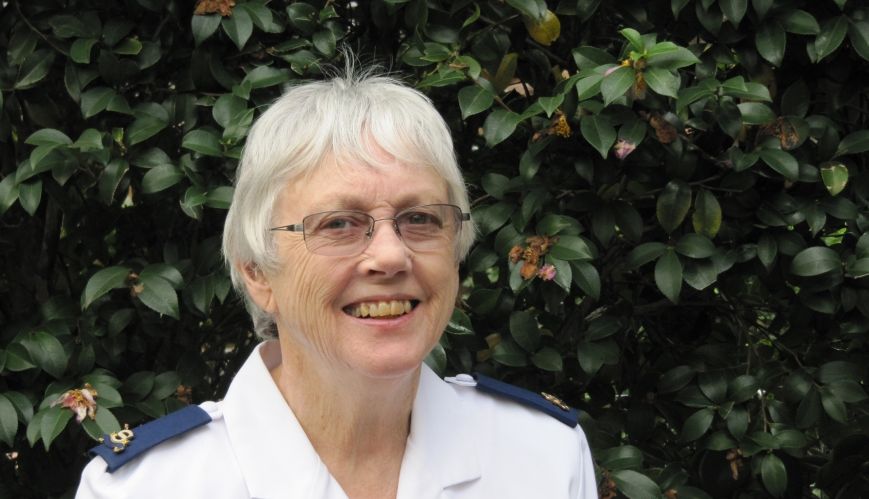 Salvo heads Christian women's body in NSW
31 May 2016
Pamela Freeman, a Salvationist from Parramatta Corps in Sydney, has been installed as President of Australian Church Women (ACW) NSW State Unit, Inc.
The installation service took place at Parramatta Corps on 16 May. In her message, Pamela spoke about the need to practise unity and mutual love in the body of Christ as a testimony to God's love.
Pamela has held various positions in the ACW since 2004. In 2014, she was an Australian delegate to the Quadrennial Assembly of the Asian Church Women's Conference held in the Philippines.
Other Salvation Army personnel on the state committee include retired officers Lieutenant Pat Cory, Major Lillian Hodges and Major Lyn Middleton, who was also recognised as a life member of ACW during the service.
ACW Inc. seeks to unite Christian women across denominational boundaries to promote peace, understanding and unity through faith and love in one God, Father, Son and Holy Spirit.
The organisation works through local churches and, among its many activities, fundraises to provide tertiary scholarships throughout Australasia to young women already involved in ministry.
For more information about ACW, go to www.acw.org.au