Taking a stand: Corruption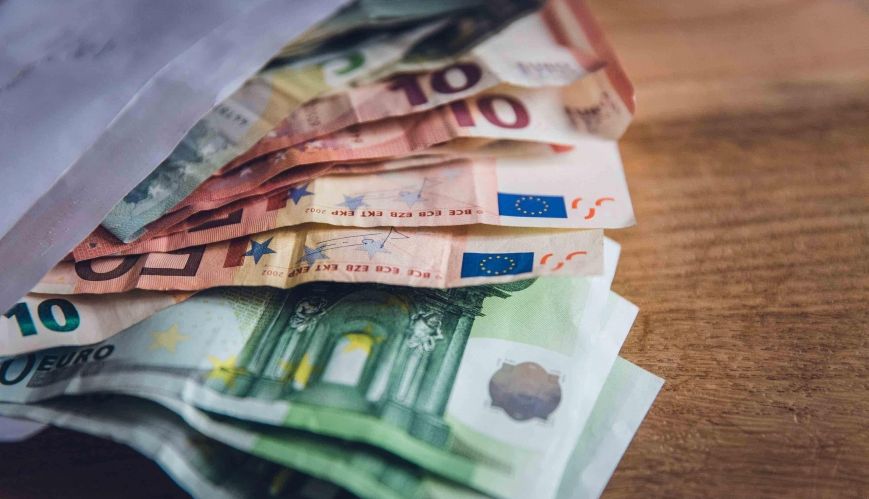 Taking a stand: Corruption
6 November 2020
Photo: Markus Spiske on Unsplash
Corruption – Salvation Army Statement of Position
The Salvation Army strongly condemns corruption in its entirety. The Salvation Army is aware of and abhors the suffering that individuals, groups and nations endure because of corrupt behaviour by people in positions of power and those entrusted with the management of public and private resources. It accepts responsibility to work towards the eradication of corruption whether individual, organisational or institutional, resulting in a more equitable environment for all concerned. The Salvation Army is committed in addition to prevent, identify and eliminate internal corruption.
The Salvation Army has a positional statement on corruption because corruption is incompatible with holiness. It is an evil that needs to be named and shamed.
Shining a light on it is not enough, however. We should be able to witness to the fact that '[God's] divine power has given us everything we need for a godly life through the knowledge of him who called us by his own glory and goodness ... having escaped the corruption in the world caused by evil desires' (2 Peter 1:3-4). A holy Salvation Army needs to show that God-honouring, corruption-preventing accountability systems work.
One of the reasons Daniel is a hero in the Bible is that he was not corrupt. His rivals in the Babylonian King Darius's court tried to find fault in him, but "they were unable to do so. They could find no corruption in him" (Daniel 6:4). Another of the Bible's heroes, the apostle Paul, writing from prison to the Christians in Corinth, urges them to "make room for us in your hearts [because] we have wronged no one, we have corrupted no one, we have exploited no one" (2 Corinthians 7:2).
From these two examples, we can draw several conclusions. First, corruption is not a new thing; it's almost as old as humanity. Second, the potential for corruption exists in the Church as well as the godless world. Third, corruption is not inevitable. Fourth, freedom from corruption is not a minor good thing, it is a primary good.
While many equate corruption with financial or political rot, the attitude of the Bible is that corruption is wider than that – almost a synonym for sin – and that corruption is an evil that infects both individuals and systems. As the positional statement says, "Corruption undermines good governance and the rule of law, leads to violations of human rights, distorts markets and erodes the quality of life ... it hurts the poor."
Although the evil of corruption is worldwide, what it looks like differs from place to place. As the manifestations of corruption are contextual, doubtless the ways to prevent corruption will be contextual too. What possibilities of corruption lurk where you live? What workable measures will combat it?
FOR REFLECTION

• What can you do to raise awareness of corruption in your community?
• What changes in behaviour or policy are necessary to resist corruption in the culture where you live?
• How can The Salvation Army prevent corruption within its ranks?
Download the complete International Positional Statement on Corruption at salvationarmy.org/isjc/ips
This series of articles was first published in The Officer magazine.