Ten New Albums You'll Love This Christmas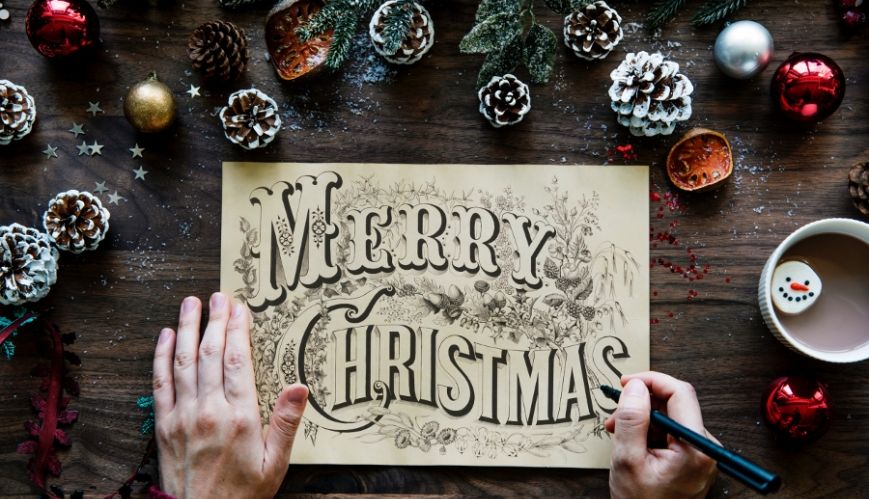 Ten New Albums You'll Love This Christmas
4 December 2017
By Jessica Morris

It should be mandatory to have Christmas carols playing through the house during December – and for some, it starts even earlier! But there are so many Christmas albums going around it's difficult to know which ones are worth your time. 
We've done a round-up of some of the best Christmas music to come out in 2017. Think of this as your official Christmas music guide – have a read, and see which one is going to put the most cheer into Christmas for your family and friends. Then get singing ­– it is the season of joy after all!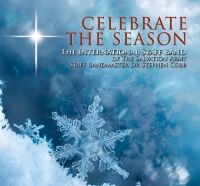 1. Celebrate The Season by The International Staff Band 
Some of The Salvation Army's best musicians deliver stunning renditions of beloved Christmas classics in this new release. Bandmaster Dr Stephen Cobb leads them in carols like Carol of the Bells and Silent Night, as well some fun tracks like Kings of Swing.
Available now at The Trade. 
2. The Peace Project by Hillsong 
Hillsong's first Christmas album in five years is a tribute to peace on earth. It offers up new arrangements to carols like Joy To The World and O Come All Ye Faithful, and then does what Hillsong does best – provides you with seven new tracks, perfect for the holiday season that will help you to focus on the day peace came to earth in Christ.
3. Everyday is Christmas by Sia 
One of Australia's most popular artists goes all out on her first Christmas album. This is a strictly fun and non-religious album (if that's possible at Christmas?), and she sings about Santa, puppies and candy canes.
4. Oh Holy Night by Silvie Paladino and The Melbourne Staff Band 
Salvo favourite Silvie Paladino is back with this stunning collection of traditional Christmas carols. Backed by The Melbourne Staff Band, the brass adds a beautiful component to Silvie's flawless and soaring vocals.
Available now at The Trade.
5. It's Finally Christmas EP by Casting Crowns 
Die-hard fans of the Casting Crowns will gravitate to this EP. A follow up to their 2008 release Peace On Earth, they cover O Holy Night, and include new songs like Make Room to emphasise the joy, peace and generosity of the season.
6. Christmas: Live in Phoenix by For King and Country 
Comprised of Luke and Joel Smallbone (brothers to Rebecca St James), For King and Country are one of the best Christian bands out there – which is a bonus considering they originally come from Australia. This live recording captures the energy of their shows, and all with a decent dose of Christmas spirit too.
7. The Star: Original Motion Picture soundtrack 
The soundtrack to the highly-anticipated nativity film The Star is a treat for kids and parents alike. Headlined by Mariah Carey, it also features Christmas-themed songs and carols by Kirk Franklin and Casting Crowns, as well as chart toppers like Fifth Harmony, Zara Larrson and Kelsea Ballerini.
8. Christmas Deluxe by Pentatonix 
Pentatonix may have lost member Avi Kaplan, but the re-release of their Christmas album is still a treat for every music lover. Their acapella performances of I'll Be Home For Christmas, How Great Thou Art and Away in a Manger will leave you breathless.
9. Christmas Vol 1 EP by Planetshakers 
Young people will eat up this short but sweet release from Aussie mega church Planetshakers. Three traditional tracks and one full of Christmas cheer (It's literally called It's Christmas) make up the EP in this, their first Christmas release.
10. Christmas (Deluxe Red) by Elvis Presley and The Royal Philharmonic Orchestra 
Proving that the greats never go out of style, this Christmas album featuring the late Elvis Presley is gold for fans of old-school rock'n'roll. Backed by the Royal Philharmonic Orchestra, it is a largely secular album before ushering in traditional carols like Away In A Manger at the end.