Appointment changes - April 2021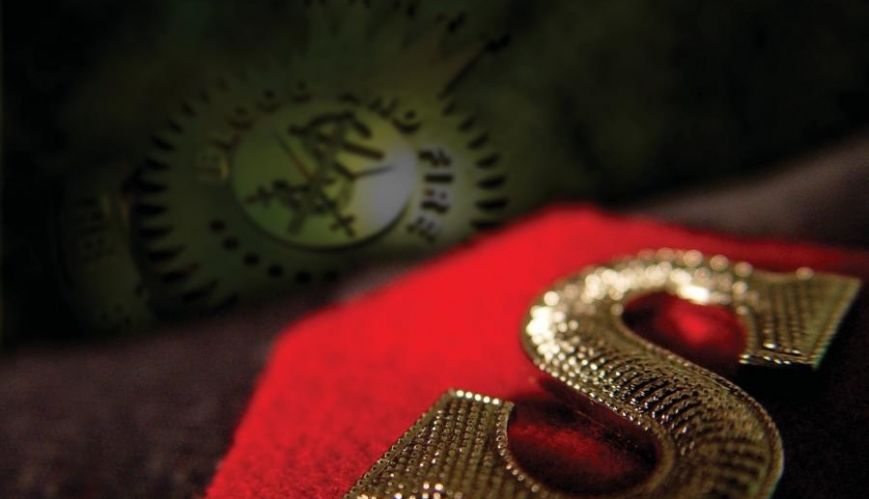 Appointment changes - April 2021
The Territorial Commander for Australia, Commissioner Robert Donaldson, announced the following appointments on 8 April 2021:
Effective 14 April 2021
Captain Bronwyn Burnett, Chaplain, Inner City - Sydney (NSW/ACT Division).
Effective 8 April 2021
Major Zane Haupt, Corps Officer, Gunnedah (NSW/ACT Division).
Effective 1 July 2021
Major Kaylene Fyfe, Assistant to the Head of Mission Support, Mission Support Department, Office of the Secretary for Mission.
Effective 1 July 2021
International appointment (announcement made in conjunction with International Headquarters, UK): Major Meaghan Gallagher, Assistant Under-Secretary for the South Pacific and East Asia Zone, International Headquarters.
We pray God's blessing upon our friends as they undertake these appointments.