Bereavements - 2022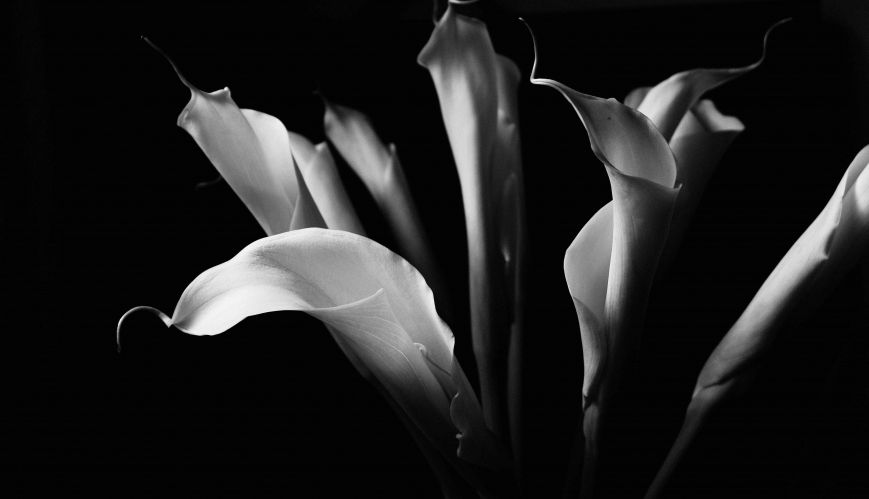 Bereavements - 2022
Salvation Army officers and other personnel who have suffered the loss of a loved one:
Major Cliff Randall has been bereaved of his brother John Randall and his nephew Michael Llewellyn in Wales. This is a sad time for the family and your prayers would be appreciated for Major Cliff as he feels these losses deeply especially as he is unable to travel to be with his other family members.
Eva Cochrane, mother of Major Kingsley Cochrane and Major Ron Cochrane (mother-in-law to Major Margaret Cochrane and Major Lyn Cochrane, grandmother to Major Naomi Shelton), was peacefully promoted to glory in the early hours of Wednesday 12 January, aged 91.
Major Ron Whitehouse has been bereaved of his sister Dorothy, aged 94, on Saturday 15 January. 
Major Gail Roberts has been bereaved of her mother, June Boulton, aged 88, on Wednesday 19 January at her home at Saint Matthews Retirement Village, Broadford.