Cadet placements for 2022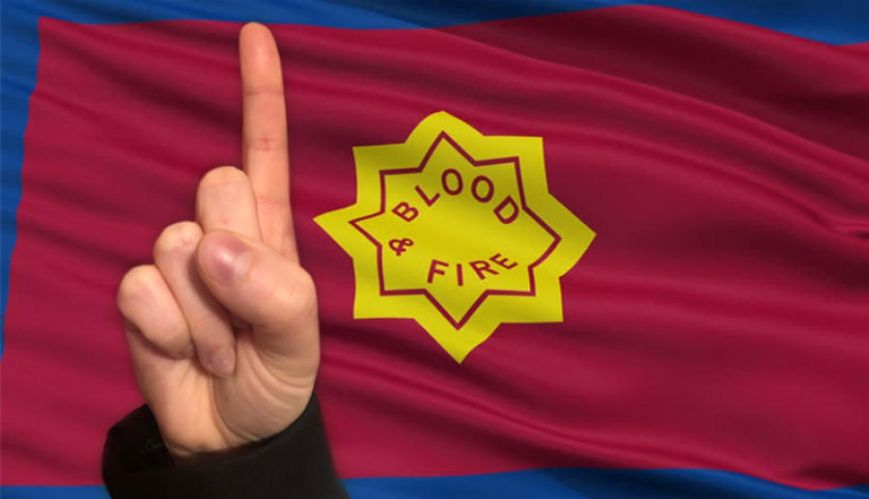 Cadet placements for 2022
In early 2022, Cadets-in-Appointment will take up short-term placements in other corps and social expressions. Commencing in February, these placements will give cadets the opportunity to experience more of the breadth of The Salvation Army's mission and ministry.
Reflectors of Holiness session
Cadet Kirsten Wood – Social Placement: Harry Hunter Centre. WA Corps Placement: Morley Corps (WA).
Cadet Peter Hardy – Social Placement: Red Shield Defence Services, Enoggera, Qld. Corps Placement: Bayside Corps (Qld).
Cadet Vikki Song – Social Placement: TBC. Corps Placement: Auburn Corps (NSW).
Cadet Rachel Nally – Corps Placement: Shepparton Corps (Vic.).

Messengers of Reconciliation session
Cadet Shaun Featherston – Corps Placement: Brimbank Corps (Vic.).

Accepted Candidates Edward and Beola Conteh will commence as cadets in January and will take up their placement at Cranbourne Corps/Berwick Corps (Vic.) in February 2022.
Please keep the cadets in your prayers as they continue in their formation for Officer readiness.