Retirements - August/September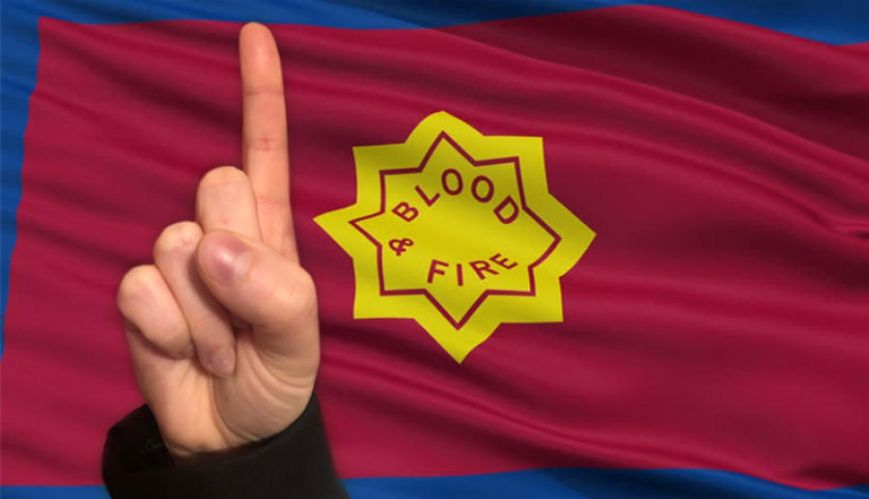 Retirements - August/September
Salvation Army officer retirements
We thank God for the following officers and their faithful and dedicated service and we pray for direction, grace, fulfilment and blessings in abundance for them.
Effective 30 September 2020
Majors Brian and Clair Smith, Corps Officers, Gympie (Qld), after 29 years and nine months of service.
Further to the previous Appointment Bulletin that listed Officers retiring in January 2021, the following Officers retire in December 2020:
Major Heather Ellis, Major Peter Ellis, Major Phillip Pleffer, Major June Purdy, Major Darryl Robinson, Major Kaylene Robinson, Major Peter Townsend, Major Christine Unicomb, Major Heather Unicomb, Major Kevin Unicomb.