Tribute - Bramwell Hindle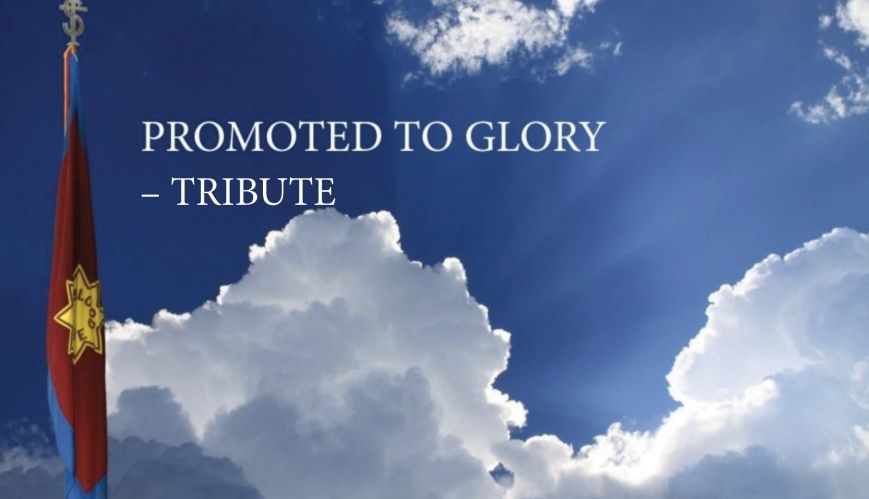 Tribute - Bramwell Hindle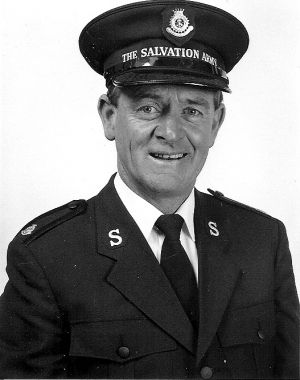 Lieut-Colonel Bram Hindle went to be with his Heavenly Father on Saturday night 15 January 2022 – promoted to glory. He was finally called home at the age of 83 after faithfully serving 54 years of officership.
Bram was born on 14 September 1938 at Wynnum in Queensland. A carpenter, Bram married Judy McNally on 9 November 1963, and they were blessed with three children – Tony, Cathy, and Darren.
Bram and Judy, along with Tony and Cathy, entered Officer Training College on 7 January 1967 in the Messengers of the Faith session. Following their commissioning on 13 January 1969, they were appointed as corps officers at Rockhampton, where Darren was born.
Bram and Judy had corps officer appointments over the next 16 years at Cairns, Mt Isa, Miranda, St Marys, Nundah, and then were appointed to the Officer Training College. Bram was appointed to the role of field training officer and then assistant training principal.
Their next appointment was as divisional leaders in North Queensland and then Bathurst. Following Bathurst, Bram served in the property department. Their next appointment was an international one to Brazzaville, Congo, where they served for 2½ years. Bram's role was property secretary. Their final appointment was as divisional leaders in Newcastle.
Bram and Judy entered retirement on 8 January 2004. Bram loved being part of the Menai Corps family in Sydney's Sutherland Shire and participated in many activities. He especially enjoyed leading a men's Bible study group.
In retirement, Bram and Judy travelled around Australia in their motor home. He loved following the cricket and supporting his favourite rugby league club, the Brisbane Broncos. He dearly loved his family.
Our love and prayers, along with our heartfelt sympathy, surround Judy, Tony and Kerrie, Cathy and Darryl, Darren and Sarah, grandchildren Gabrielle, Josephine, Harry, Oscar, Felix and Solomon, as well as the wider family. Bram was twin brother to Stan (deceased) and brother to Jean, Roma, and Peter.
"His master said to him, 'Well done, good and faithful servant.
You have been faithful ….. Enter into the joy of your master.'"
(Matthew 25:23)