Tribute - Gladys Corlass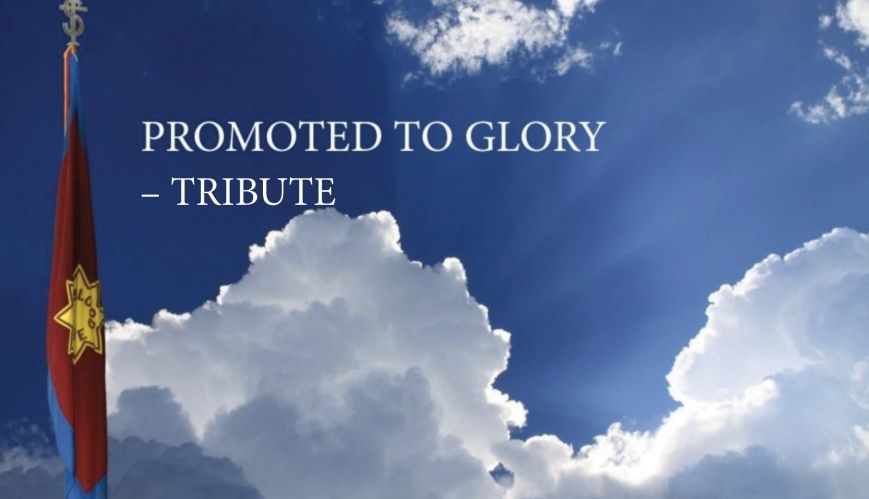 Tribute - Gladys Corlass
Major Gladys Corlass was promoted to glory on 18 April 2022, aged 92. Gladys walked home with her Jesus after faithfully serving in officership for almost 66 years. 
Gladys Stokes was born on 9 February 1930 in East Perth, Western Australia. On leaving school, she worked as a waitress before entering Officer Training College in Melbourne. It was here that she met Francis Corlass. They married on 23 January 1954 and were blessed with six children – John, Wendy, Graham, Heather, Ian, and Ann.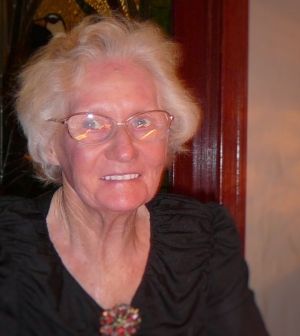 On 5 April 1950, Gladys became a cadet of the Standard Bearers session. Following her commissioning on 8 January 1951, she was appointed to Pingelly (WA) as an assistant. Gladys was then appointed to Narrogin (WA) on 10 August 1951. From here, Gladys was sent to Victoria Park (WA) on 8 January 1953 and Mt Hawthorn (WA) on 14 May 1953.
After their marriage on 23 January 1954, Gladys and Frank were appointed to the Seaforth Boys Home in Perth on 23 January 1954. They were then appointed to the Bayswater Boys Home in Victoria on 27 August 1955.
They left the appointment for a time on the 14 June 1957, intending to support Frank's ailing mother. Frank took up a job in the CSIRO and returned to his Salvation Army appointment in 1960 when Frank and Gladys were commissioned to work at The Salvation Army boys home in the Basin, Victoria. On 14 June 1962, Frank and Gladys were appointed to work in The Salvation Army Finance Department at Territorial Headquarters.
From here, Frank and Gladys were appointed to The Anchorage on 13 January 1972. On 11 January 1979, they became Managers at Cranbrook Lodge in Healesville. On 12 January 1983, Frank and Gladys had a leave of absence lasting a couple of years and returned to an Army appointment on 16 January 1985, at which time they became the Corps Officers at Port Melbourne. On 13 January 1988, Frank took up the role of Industry Officer at Ashfield House Barrington Lodge Hostel for Men in Hobart, assisted by Gladys. They continued on at Ashfield House in Hobart on 25 January 1989. Frank and Gladys were appointed back to the Anchorage in Victoria on 17 January 1990.
On 15 January 1992, Gladys and Frank entered retirement. In retirement, they built their dream home in Healesville and settled there. Frank was promoted to glory on 7 September 2008. Gladys continued to be involved in the local community, such as the local gardening club and Probus Club.
Our love and prayers, along with our heartfelt sympathy, surround Gladys' children – John Corlass (dec.), Wendy Kennedy, Graham Corlass, Heather Rye, Ian Corlass, and Ann Reed and their families.