Tribute - Leona Scholz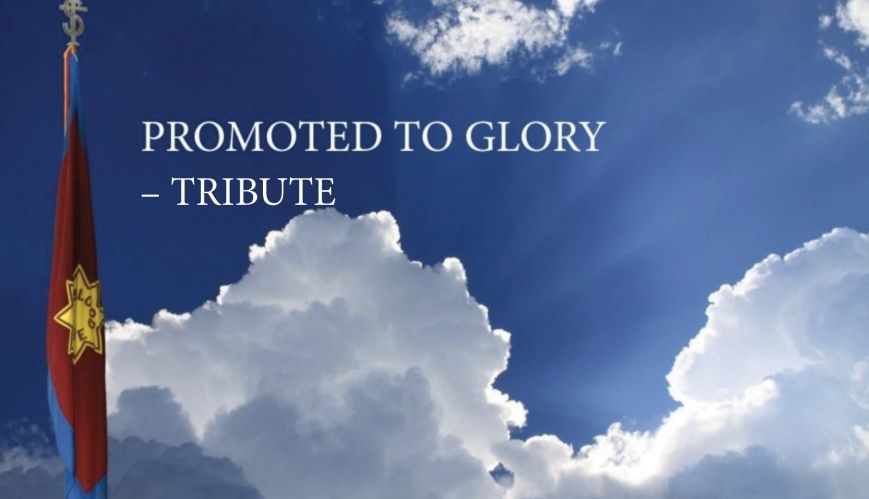 Tribute - Leona Scholz
Major Leona Scholz was promoted to glory on 19 June 2022, aged 85, after many months in palliative care. Leona walked home with her Lord after faithfully serving as an officer for more than 64 years.
Leona was born on 11 March 1936 at Boonah (Qld). Leona entered Officer Training College in Sydney from her home corps in Kalbar (Qld) on 19 March 1957 as a cadet in the Faithful session. Following her commissioning on 6 January 1958, Leona was appointed as Assistant Officer to the Mount Morgan Corps (Qld).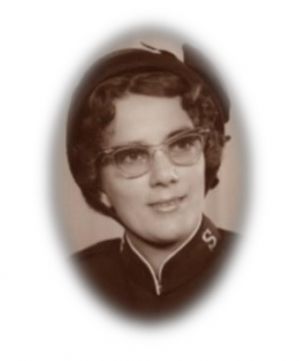 In 1959, Leona was appointed as matron to the Officer Training College in Petersham, where she ministered to many cadets over the years. This was a long appointment spanning 14 years until the field change in 1974 when she was appointed as the Second Officer to Horton Village (Qld).
Leona had many varied appointments that followed. In 1977, she was appointed as matron of The Stanmore Children's Home in Sydney, manager at Winderradeen House in Sydney in 1985, hostel supervisor at Warrina Village (Qld) in 1988, and then as manager of Warrina Village from late 1988 to 1996. Leona entered retirement in January 1997 but, in retirement, was appointed as chaplain at Warrina Village from 2002 to 2005.
Apart from ongoing interest in the residents of Warrina Village and some touring holidays, Leona joined an indoor bowls group at a local Uniting Church, where she enjoyed the fellowship and became quite competent at this sport until her health prevented further involvement.
Our love and prayers, along with our heartfelt sympathy, cover and surround Commissioner Coral Strong (sister) and Commissioner Les Strong and their children Kerry, Craig, Julie and their families.
"Her master said to her, 'Well done, good and faithful servant.
You have been faithful ... Enter into the joy of your master"
(Matthew 25:23)