Tribute - William Laverance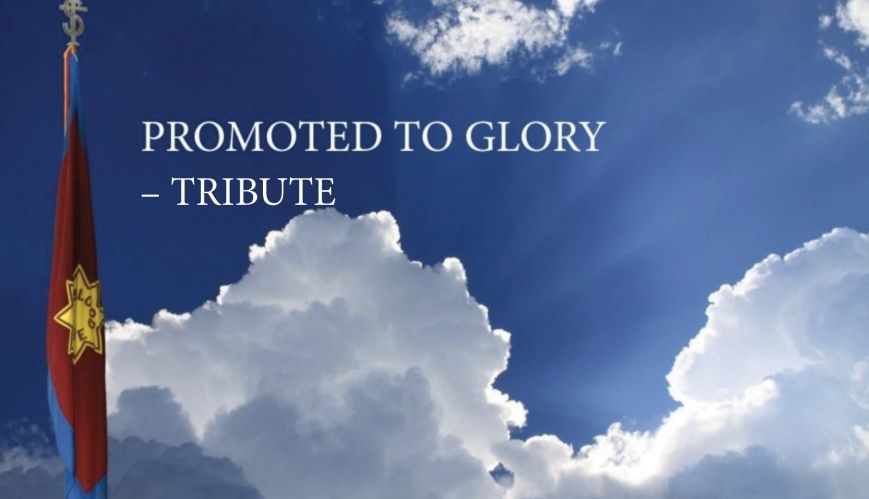 Tribute - William Laverance
Major William Laverance was promoted to glory on 27 April 2022, aged 86. William went home to be with his Lord after faithfully serving as an officer for more than 63 years. 
William was born on 17 June 1935 in Scotland. He entered Officer Training College in New Zealand from his home corps in Fielding (NZ) on 10 April 1958 as a cadet in the Courageous session. Following William's commissioning on 17 January 1959, he was appointed as Assistant Corps Officer to Queenstown.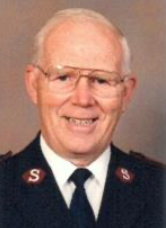 William served in many appointments around the world: Milton Corps (NZ) 1959, Raetihi Corps (NZ) 1961, Listowell Bay Boys School Honduras 1962, Palmetto Pt Bahamas 1963, Cave Mountain Jamaica 1964, The Bridge Wellington (NZ) 1967, Invercargill Men's Shelter (NZ) 1967 and Roto Roa Island (NZ) 1968.
William then spent time serving in the Caribbean Territory at Kingston Men's Hostel (Jamaica) 1968, Top Hill (Jamaica) 1968, Checker Hall Corps (Barbados) 1968, Diamond Corner Corps (Barbados) 1969 and Carlton Corps (Barbados) 1969.
William married Valerie Masters at Bridgetown, Barbados, on 12 September 1970, and they were blessed with a son, Mark. From here, William and Valerie commenced their officership journey together, being appointed to St Lucia Corps 1970, then to Trinidad Lads Hostel 1974, Rae Town Corps and Community Centre (Jamaica) 1978, then Nassau Citadel (Bahamas) 1978.
From here, they travelled back to New Zealand, where they took up an appointment at Dunedin South Corps in 1980 and the Thames Corps in 1982. In 1985, William and Val were appointed to Australia to the Inverell Corps (NSW), then to Springwood Corps (NSW) in 1986, Bankstown Corps (NSW) in 1991, Hamilton Corps (NSW) in 1993, then to Mayfield Corps (NSW) in 1994, Ipswich Corps (QLD) in 1997 and then finally to the Wallsend Corps (NSW) in 1999.
William and Val entered retirement on 1 July 2000. They settled in Thornton and were both involved in the corps there. William was very active in the corps, leading many church services. He loved preaching the gospel.
Our love and prayers, along with our heartfelt sympathy, surround Val, Mark and Belinda and their grandchildren, Emily, Jacinta, Cooper and Georgia.