You are here:
Home › Global Focus › Funding Grant Gets Alaskan Seniors On The Move Again
Funding grant gets Alaskan seniors on the move again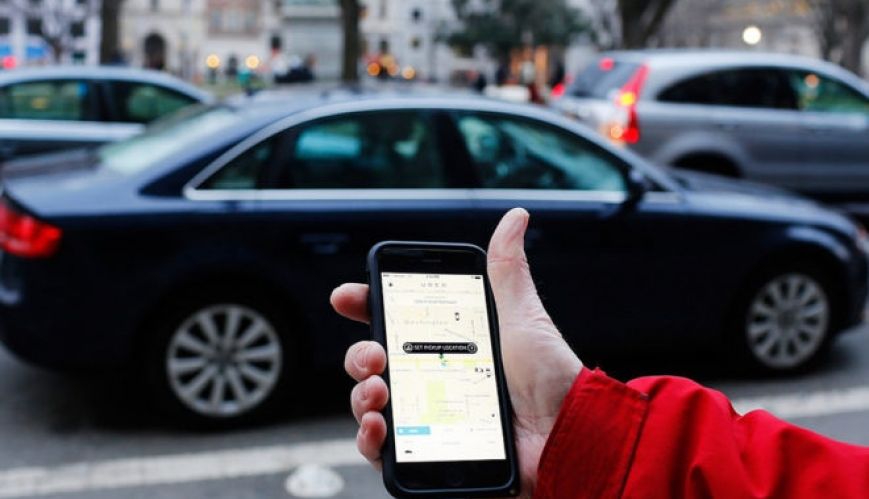 Funding grant gets Alaskan seniors on the move again
The Salvation Army in Alaska has been given a funding boost to get the state's ever-growing seniors population moving – literally.
Alaska is the largest and most sparsely populated state of the USA, yet its seniors are the fastest growing portion of the state's population. This in turn has created a problem, with more and more seniors remaining in their own homes instead of moving to a senior care facility.
Many years ago, The Salvation Army began a "ride program" for homebound seniors as part of the Older Alaskans Program, but this was discontinued due to funding restraints.
However, The Salvation Army Alaska Division has been selected as a grant recipient of the 2018 Uber Pacific Northwest Community Impact Initiative.
The $5000 in-kind Uber ride credits will enable The Salvation Army to restart its ride program, which will work to support the growing needs of seniors who do not have access to transportation.
"Through the partnership between The Salvation Army and Uber, the Older Alaskans Program can now use the ride credits to transport participants in need to their medical appointments," said Robert DeBerry, Communications Manager for The Salvation Army Alaska Division.
"The loss of the ride program left a significant gap in our services, so we're grateful to get it partially back up and running again for those most in need."
Uber started operating in Alaska last year.
"In the communities where we do business, we use our technology and resources to support organisations that are making meaningful, positive impact," said Brooke Steger, General Manager for Uber in the Pacific Northwest.
"The Salvation Army Alaska Division is certainly one of those organisations, so we're proud to support their work."
This story first appeared in newfrontierchronicle.org/uber-grant-helps-salvation-army-shuttle-homebound-seniors/