Australia One announces significant new appointments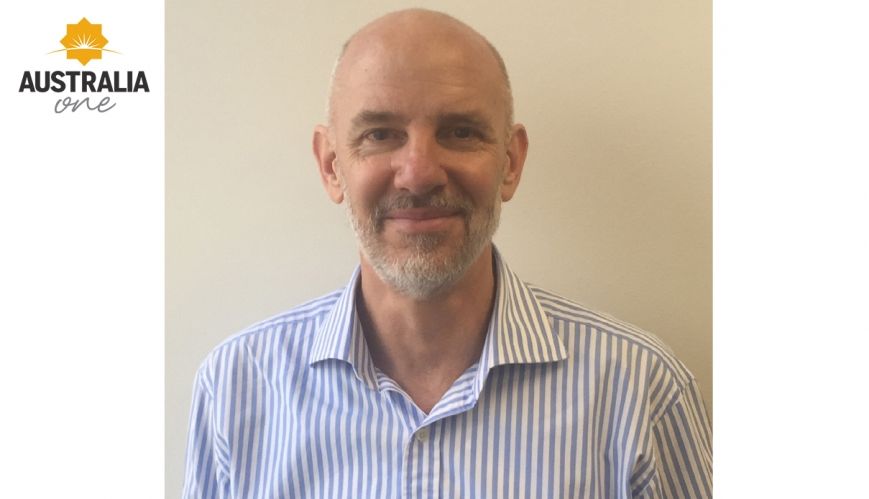 Australia One announces significant new appointments
9 September 2016
The Salvation Army has announced that Geoff Rickard has been appointed as Program Director of the Australia One Project, commencing in the role in early November.
Geoff will report to the National Commander, Commissioner Floyd Tidd, and work alongside strategic partners to lead and deliver the Australia One Project.
He has more than 20 years' experience in the not-for profit and corporate sectors, as an executive manager and non-executive director. His current role is leading the Corporate Services division of CoAct, a national not-for-profit network of community services providers.
For more details on this announcement, click HERE. 
In a further announcement, two firms, Deloitte and Nous Group, have been selected as strategic partners to support the Australia One Project in national amalgamation. Commissioner Tidd said the two firms would support the executive leaders in navigating this period of complex change.
"The Australia One Project is a vital step in allowing The Salvation Army to continue to build upon its tremendous legacy of caring for Australians in times of crisis," said Commissioner Tidd.
"We are delighted that the two successful firms, Deloitte and Nous Group, not only bring vast expertise but that they also share our passion for serving communities in need."
For more details on this announcement, click HERE. For all the latest information regarding Australia One, go to the current newsletter, now available HERE.
For more information about the Australia One Project, go to australiaone.info