You are here:
Home › News › 2016 › 09 › 13 › Eastern Territory Editorial Team Awarded For Excellence
Eastern Territory editorial team awarded for excellence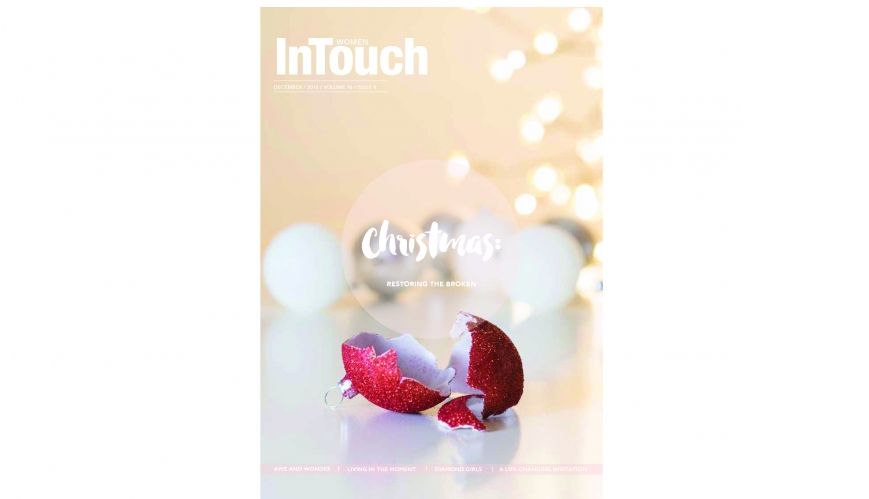 Eastern Territory editorial team awarded for excellence
13 September 2016
Pipeline magazine has been recognised for its high-quality design and editorial writing at the recent Australasian Religious Press Association (ARPA) Awards for Excellence.
Last weekend, Managing Editor Scott Simpson received the four awards given by ARPA, an ecumenical Christian communication network for Australian and New Zealand publications.
A Pipeline feature, "Half Century of Hope", which focused on the 50th anniversary of the Red Shield Appeal, won the gold award for Best Feature by Multiple Authors, and Women In Touch, a quarterly magazine which ceased publication last December, won a gold award for Best Design Magazine. Both Simone Worthing (Editor) and Cristina Baron (Designer) received praise for their work on the magazine, which was described as a "beautifully designed" and "human" magazine for women, which "whispers instead of shouts".
Captain Grant Sandercock-Brown's opinion piece "Erring on the side of compassion: Same-sex marriage debate demands grace" received a bronze award in the Best Editorial or Opinion Piece category with the commendation that it was written in a style that was "passionate but unpretentious".
Sub-editor Dean Simpson's "brief, intriguing headline" – "Bundy Run" – which accompanied a feature on Salvationist Lyn Harley's hotel ministry in Bundaberg (photographed by Shairon Paterson) was awarded a bronze award for "best headline" (see below).
Sub-Editor Dean Simpson's headline "Bundy Run" was awarded a bronze award for "best headline".
Also worthy of note was the gold award won by Jen Vuk, from the Army's National Editorial department for her review of the Mad Max film. The Salvation Army Southern Territory's On Fire Magazine won silver in the Most Improved Hard Copy Publication category and New Zealand Warcry journalist Robin Raymond was given a silver award for her story "Facing Up To Debt".
The awards were presented as part of the ARPA annual conference.