Myer partnership helps rebuild lives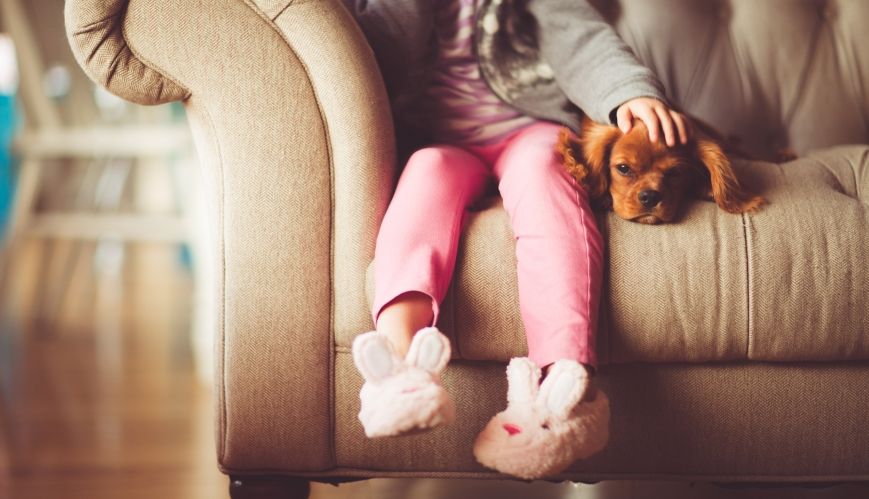 Myer partnership helps rebuild lives
27 September 2016
Women and children trying to find freedom from family violence will benefit from a new partnership between The Salvation Army and Myer.

Since 1 August, every customer making a purchase at Myer stores across Australia has been offered the opportunity to purchase goods or make a donation to help The Salvation Army provide assistance to families in need.

The two-year "Myer Give Registry" program also includes Myer's pledge to "gift match" any goods purchased by their customers. So, if a customer purchases a blanket or some homewares to donate, then Myer will match this and donate the same item to an additional family in need.

This "matching" offer only applies to those who purchase goods to donate via the Myer Give Registry and does not apply to financial donations.

Donated goods will be delivered directly to The Salvation Army Families Supported Accommodation Network in Brisbane North, Caboolture, and the Sunshine Coast in Queensland; Samaritan House in Sydney, NSW; and the Braddon SalvosConnect site in the ACT. Deliveries will be quarterly, or more frequently if the initiative receives a strong public response.

The goods selected for the registry were chosen based on The Salvation Army's list of items that are essentials for families affected by violence. All of the goods chosen are useful to help these families rebuild their lives.