Swordbearers session reunites for 60th anniversary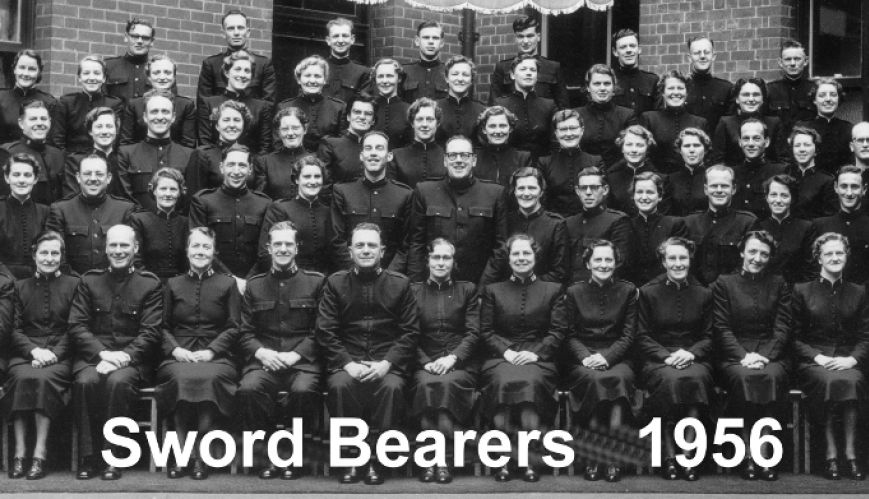 Swordbearers session reunites for 60th anniversary
24 March 2017
By Jessica Morris

Members of The Salvation Army Swordbearers session of cadets in the Southern Territory recently reunited for a 60th anniversary celebration.

More than 600 years of combined service was represented by those who were present at the event, which was held at Inala Village in Blackburn, Melbourne.

Morning worship, arranged by Major Win Barker, gave way to much reminiscing about the officers' time at the Training College at the Victoria Parade campus, and the friendships that were formed. Family members then joined the Swordbearers for lunch.

"It was great to catch up with them," said Major Barker. "We try to see them as often as we can. It was a joy to arrange this and be able to reminisce ... it's nice to see how God has worked through these families."

Fifty-five cadets of the Swordbearers session were commissioned at Melbourne Town Hall in January 1957.

Among the session who attended the reunion were Lieutenant-Colonels Mary and Ian Begley and Lieutenant-Colonels Les and Beth Webb, who served as National Secretaries. Lieutenant-Colonel Beth was also the recipient of the Order of Australia medal.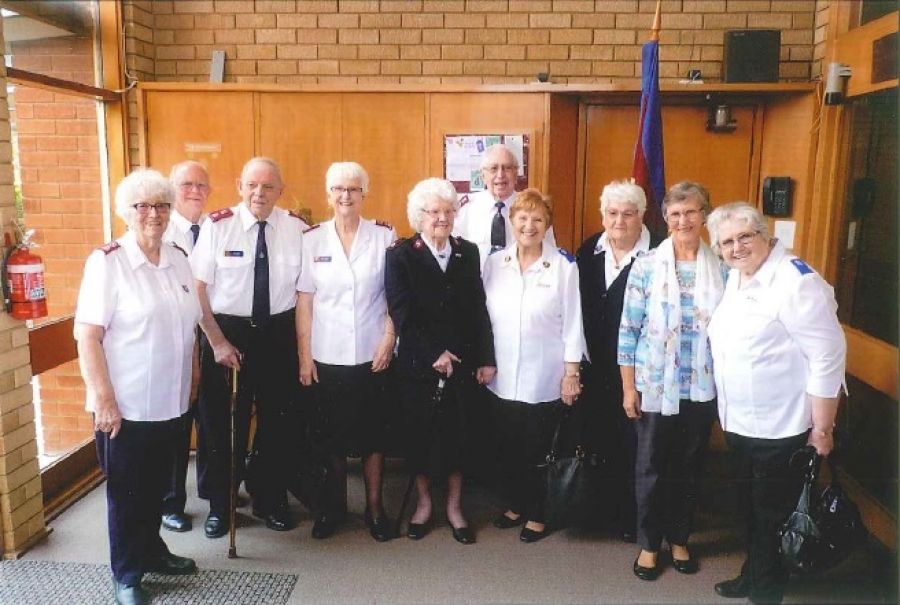 Swordbearers at the 60th anniversary reunion. (From left) Majors Win and Cedric Barker, Lieut-Colonels Les and Beth Webb, Lieut-Colonels Mary and Ian Begley, Heather Ellis, Eva O'Neil, Dorothy Parkinson and Nesta Savage.