Wrapping up grace on Mother's Day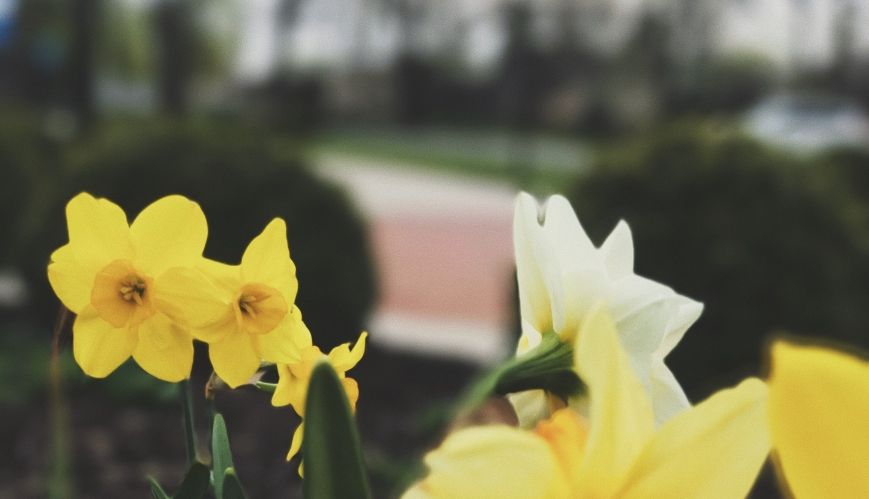 Wrapping up grace on Mother's Day
14 May 2017
By Lieutenant-Colonel Sandra Godkin

Mother's Day is a great day to celebrate our mothers, however, it is not an easy day for many people – so many different emotions and experiences.
I wonder about all the fuss, all the gifts and celebration. I think I should be treated like that every day!
This week I received a devotional from Ann Voskamp and I resounded with a big YES!
She talks about how most mothers don't want all the fuss and bother; we just want to do the best and be the best mother we can be for our children. We want to get it right!
I resonate with this, but I also know that many times I fell short, or I was too impatient, or I didn't seize the moment that came and it went all too quickly.
Ann suggests that perhaps all that mothers want on Mother's Day is for someone to wrap up a little bit of grace. Grace for those difficult days when we really have no idea what to do. Grace for the times when we beat ourselves up because we feel we didn't handle a situation too well. Grace for when we would like to go back and change the way we handled a situation, to get another go at it.
Ann Voskamp says we need to know the following truths:
You are always sufficient – because God always gives you his all-sufficient grace.
You don't have to be afraid – because you have a Father.
You don't have to know how to do it all. You just have to choose to be all here, right where you are.
His grace meets you in the moment – and you will miss it if you are worrying about future moments.
Lock your thoughts in this moment – and you get to live the freest of all.

When you focus on living only in the grace of this moment, this is exactly when you get the grace of a momentous life. Live in the moment – and you get a momentous life.
Mums, in fact all of us, need to allow his grace to meet us in the moment.
Lieutenant-Colonel Sandra Godkin is a Divisional Leader in Queensland.