Founders' day an opportunity to embrace exciting future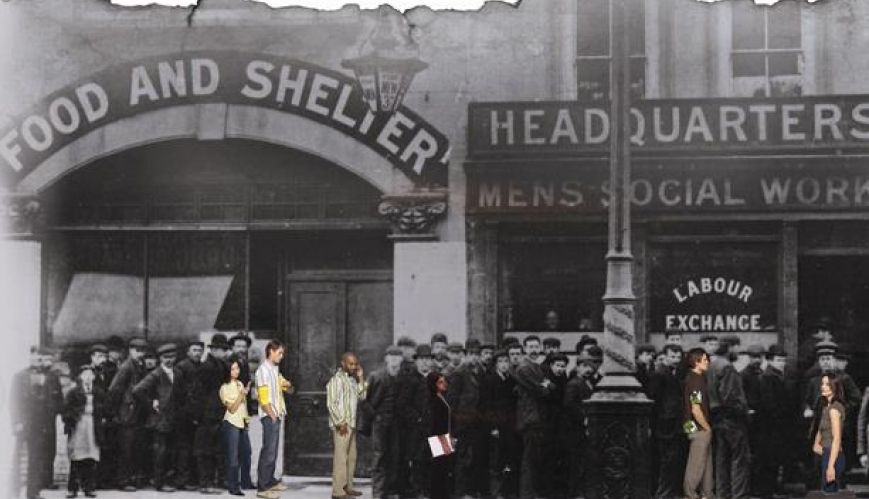 Founders' day an opportunity to embrace exciting future
30 June 2017
By Anne Halliday

The Salvation Army's national leaders, Commissioners Floyd and Tracey Tidd, are encouraging Salvationists around the country to re-embrace Founders' Day this coming Sunday, 2 July.

Founders' Day is an international event held annually to celebrate the birth of The Salvation Army in 1865, when William and Catherine Booth formed the movement out of The Christian Mission.

"We don't want people to embrace Founders' Day as a way of looking back at the Army's glorious past but more as a springboard for what we can be doing into the future," Commissioner Floyd said.

"There's so much about our founders, William and Catherine Booth, that resonates with what The Salvation Army must be as we head into these new and exciting days for us in Australia, and in particular that connects with our new National Mission Statement: How we can better care for people, create faith pathways, build healthy communities, and work for justice."
 
The 614 Corps in central Melbourne will be hosting a Founders' Day afternoon in their Hamodava Café, at 69 Bourke St.
 
The afternoon will be dedicated to reflecting on and reimagining mission, featuring special guest John Cleary, who will be leading an interactive session on "foundations for the future".
 
It will also include the launch of the book Partnering with God: Being a Missional Salvationist, authored by Major Lyn Edge and Major Greg Morgan. The book explores mission from a Salvationist perspective.

Melbourne's Salvo Big Band will also be launching their latest album, and 614 Corps leader Brendan Nottle will host a forum exploring missional opportunities in Melbourne.