City2Surf fun-runners raise $52,000 for Salvos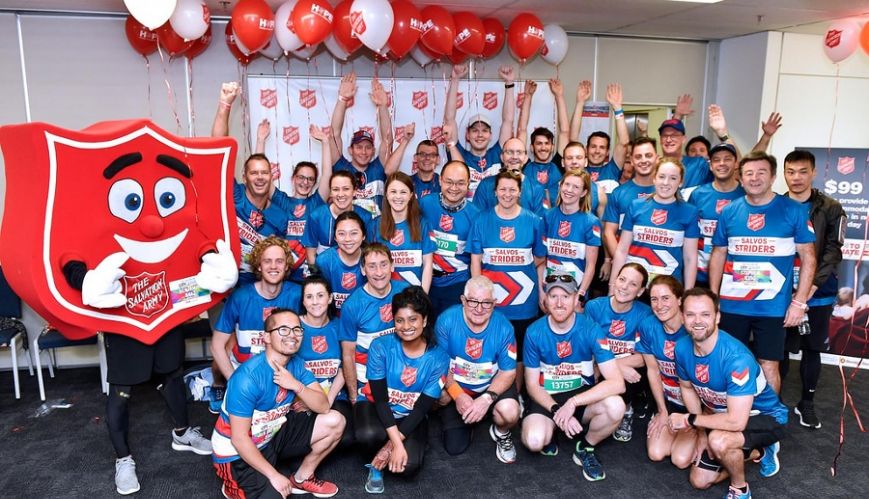 City2Surf fun-runners raise $52,000 for Salvos
18 August 2017
A record number of runners raised more than $52,000 for The Salvation Army as part of Sydney's annual City2Surf fun run last Sunday.
A group of 242 runners, under the Salvo Striders banner, took to the streets for the 14km run which started at Hyde Park, in the centre of the city, and finished at Bondi Beach.
Lieutenant Brad McIver, Community Service Operations Manager in the Australia Eastern Territory, who spoke at the pre-race breakfast at Congress Hall Corps, has been running the City2Surf for the past four years.
He said it was meeting and talking with people along the route that motivated him to participate each year. "But most memorable this year was the opportunity to pray with another participant along the way. It was a divine encounter," he said.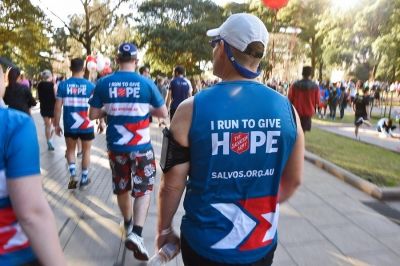 "I started running for my own personal spiritual, physical, mental and emotional health, but when I am out there in the race, I am a representative of The Salvation Army and am always looking out to start a conversation with others. We are running with hope plastered all over us – you can't help but want to be that to those you meet."
Crowds lining the streets, cheering on the 80,000 participants, could be heard shouting out encouragement to The Salvation Army mascot "Shieldy" and his crew during the run.
"It was a fantastic day and it's growing every year," added Community Fundraising Director, Andrew Hill. "I would love to see more Salvationists join us because the more people we have to come alongside the community, the better."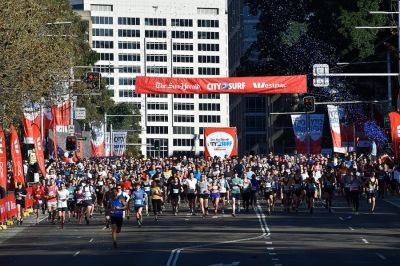 More than 70 runners and their families attended the inaugural pre-race breakfast, which was also attended by celebrity ambassador Tom Williams.
Funds raised will go into supporting The Salvation Army's homelessness programs.
Donations for City2Surf are still welcome. Go to http://salvationarmy-city2surf.everydayhero.do/
You can also register your interest in running in the 2018 City2Surf here: salvos.org.au/city2surf