Highlight series 8: Sharon Callister, CEO Aged Care Plus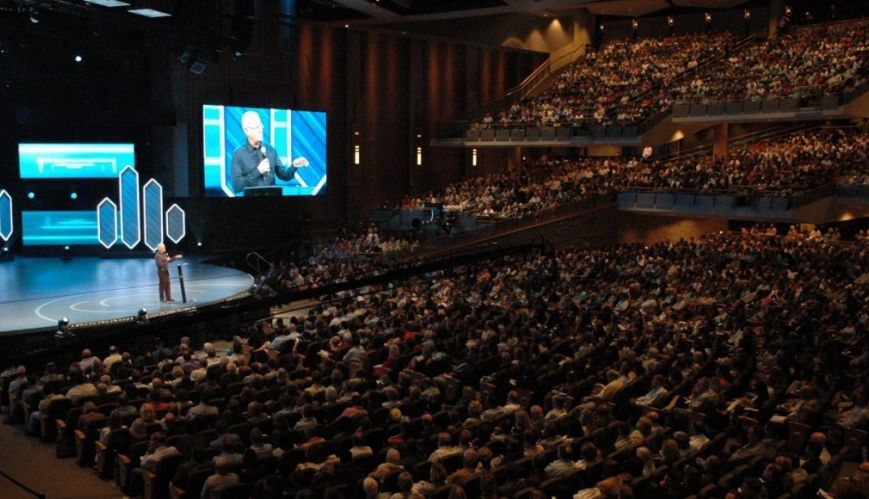 Highlight series 8: Sharon Callister, CEO Aged Care Plus
31 December 2017
Sharon Callister, CEO Aged Care Plus
2017 has been a year of highlights for me, but one that stands out among the rest was when I travelled to Chicago alongside fellow Salvation Army leaders to attend the Global Leadership Summit, hosted by the Willow Creek Church.
Each year I lead a delegation of Salvation Army officers and employees to attend this conference, and each year I leave feeling more empowered, inspired and motivated than I have ever felt before.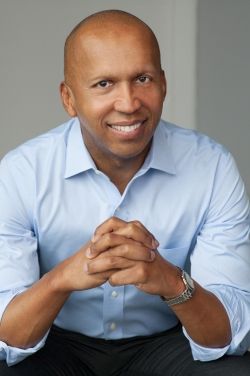 The conference is led by a number of global leaders who share their wisdom to inspire others. 
This year I felt particularly empowered by a man named Bryan Stevenson (pictured right - credit: Nina Subin), a criminal justice lawyer who has dedicated his life to freeing others from hardship, pain, and suffering.
Bryan's compassion for those less fortunate reminded me of the work we do as part of The Salvation Army, and the important role we play in transforming lives for the better.

God has blessed us all with the opportunity to express our compassionate hearts for those less fortunate through The Salvation Army, and it is up to us to act on this and do all we can to make a difference. May God bless you, and all you do for others.