Visiting lecturer to focus on theological reflection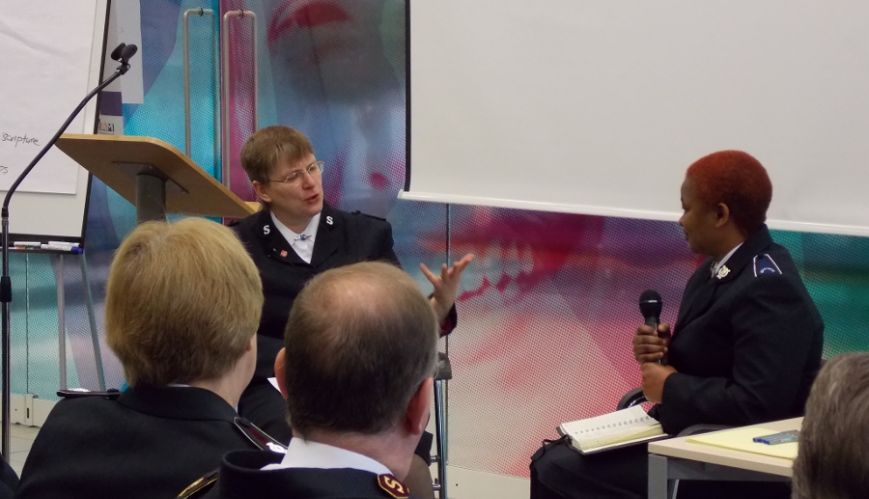 Visiting lecturer to focus on theological reflection
7 February 2018
By Anne Halliday

Author and academic, Dr Helen Cameron, has been welcomed to Eva Burrows College in Melbourne where she will be a visiting lecturer for the next two weeks as part of the new national college's annual International Scholar Series.

A lifelong Salvationist, Dr Cameron is The Salvation Army's Head of Public Affairs in the United Kingdom with the Republic of Ireland Territory. She is best known for her role in promoting and defending the work of The Salvation Army with politicians and policymakers in the UKI Territory.

She is also the author of a number of books, including Researching Practice in Mission and Ministry and Just Mission: Practical Politics for Local Churches.

"While Helen's scholarly work is quite diverse, one of the central elements of her work has been in the area of theological reflection and she will be teaching a course in that specific area," said Captain David Janssen, Coursework Coordinator at the Eva Burrows School for Mission and Theology.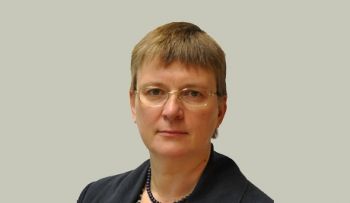 He said the two-week lecturing series, which began on Monday, entitled Critical Theological Reflection: Context, Voices and Processes, was essentially a course for ministry practitioners. 

"Helen's expertise offers us an opportunity to reflect deeply on the things we do and why we do them. The Salvation Army is great at doing things but it's important we think about what we are doing and why we are doing it, and how we do them and what's the best way to do them," said Captain Janssen.
 
"We have targeted this unit for people who have been in ministry for at least five years. It's designed for those who are a little way along the road of ministry, who have education and ministry experience. It's about bringing those things together so they can reflect deeply on their practical ministry."

The International Scholar Series is one of the programs that has continued with the establishment of a new national college.

"Catherine Booth College has annually invited a scholar from The Salvation Army who is a leader in their field to come and teach an accredited course with us. With the launch of the national college, we've maintained that program and Helen is our scholar for 2018," said Captain Janssen.

In previous years, the International Scholar Series has included John Read, from the UK, and James Reid, from Canada.

Dr Cameron will also be meeting with key leadership from the college, social policy unit and the National Mission Team. An experienced practitioner of Faith-Based Facilitation, she will also be training a group of Salvationists in this process during her Australian visit.

Dr Cameron and her husband, Martin, who has accompanied her to Australia, attend Oxford Corps, near London.