You are here:
Home › News › 2018 › 04 › 16 › Menai Opens Corps To Pets And Owners During Bushfire Emergency
Menai opens corps to pets and owners during bushfire emergency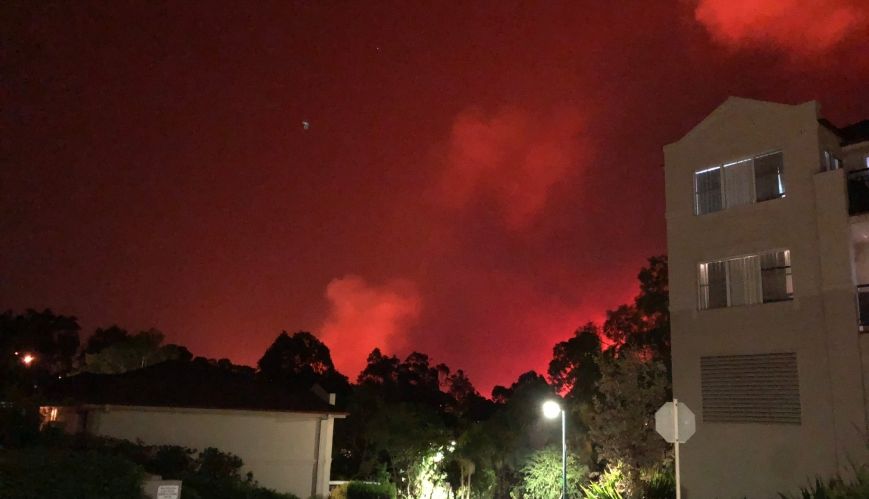 Menai opens corps to pets and owners during bushfire emergency
16 April 2018
By Lauren Martin

Salvation Army volunteers in southern Sydney have spent the weekend supporting residents who evacuated their homes due to out-of-control bushfires burning in the south-west of the city.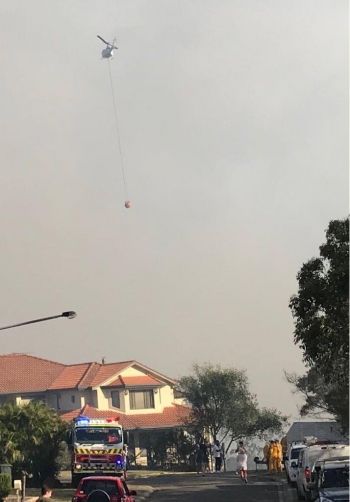 Despite the fact that many Salvationists' homes were also under threat, Menai Salvos opened its corps buildings to residents who had evacuated with pets and required shelter.

"We were directing most people to the official evacuation site at Gymea Trades club," said Corps Leader Mark Soper. "However, some people didn't want to leave their pets. Many were trying to sleep in their cars at various local shopping centre car-parks with dogs, cats and even birds inside.

"So we decided to open the doors of our corps and invite them in. We had a team rostered on 24/7 who cared for pet owners, providing them with a bed, refreshments and a chat." 

Mark said the ministry of the corps helped a small number of people, but those who came were really appreciative of being able to stay with their pets in comfort.

"They were very grateful," he said. "A couple of them said, 'Are you sure we're allowed to bring pets in the church?' and we just said, 'Yeah sure, come on in!'"

The Salvation Army also had volunteers at the official evacuation centre alongside other agencies, serving coffee, tea and supporting people with conversation and prayer.

More than 500 fire-fighters worked throughout the weekend to protect homes from an out-of-control bushfire burning near the suburbs of Voyager Point, Pleasure Point, Sandy Point, Alfords Point, Barden Ridge, Illawong, Menai and Bangor in Sydney's south and south-west. The Rural Fire Service reported early Monday morning that the threat had eased but residents needed to remain vigilant.