"She just taught me how to be happy"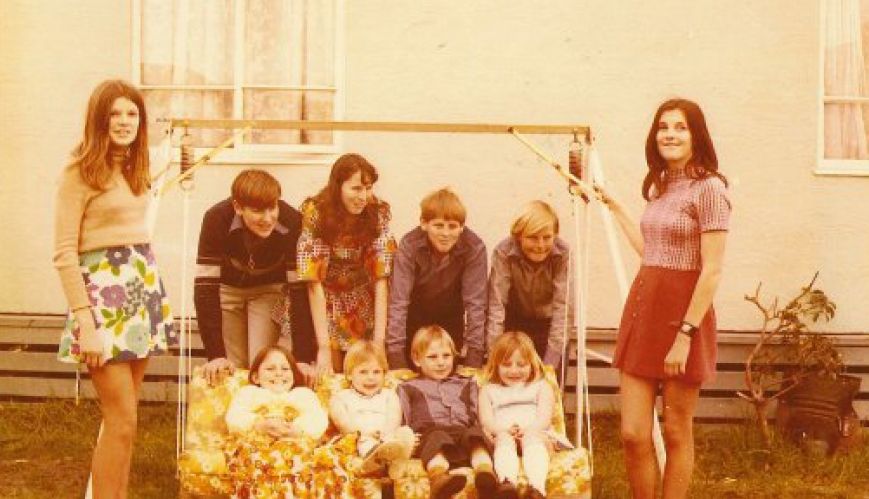 "She just taught me how to be happy"
27 April 2018
Pamela Rickard was only six and she was scared when her father dropped her off at a Salvation Army children's home.
She was still recovering from the shock of her mother's death. Now, with her father handing her over to somebody else, she felt abandoned. Fortunately for this little girl, she met a kind woman who would "teach her how to be happy" and help shape the rest of her life.
Fifty years on from her arrival at The Salvation Army East Camberwell Children's Home in Melbourne, Pamela Rickard has remembered the kindness of the woman who turned her fears into happiness. Pamela's remembrance was read at the thanksgiving service of Major Dawn Vale, who was promoted to glory in Melbourne in February.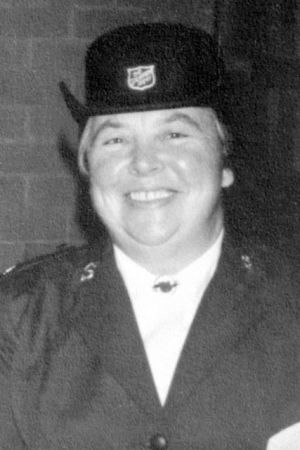 Major (then Captain) Vale (pictured right) was matron of the children's home when Pamela arrived. Pamela now lives in Western Australia. She read about Major Vale's passing on a friend's Facebook page. "I knew that somebody had to say something. She (Major Vale) was just such a wonderful person," Pamela told us for this story.
In a message to Major Vale's brother John and sister-in-law Adele, and read at the thanksgiving service, Pamela wrote: "Being a 'home' kid, you are supposed to have an unhappy childhood. Matron Captain Dawn Vale was fantastic and really helped.
"I was her pet. She used to take me home to her place for holidays with her family in Geelong. I went pea picking with her and her family. She allowed me to have pet mice and to sell them to a pet shop for extra spending money. She just taught me to how to be happy.
"I managed to get her to return two right-foot sneakers to (a store) in Camberwell that I had stolen. I ended up with a left and right shoe! When I had mumps and later blood poisoning and gastro – all things a mum is supposed to do to look after you – Captain Vale did this for the 50 of us girls at the home.
"Thank you, Captain Vale. You changed me from feeling unwanted to feeling wanted. I love you, Captain Matron Dawn Vale."
When we spoke to Pamela, now living near Perth, for this article, she told us that she lived at Salvation Army children's homes in Melbourne from six until 18, when she completed a TAFE course and entered the workforce. Her life as a child at the homes was not just happy. "Try excellent," she told us. "I told the kids at school that I was the only one among them who lived in a house with an in-ground swimming pool and three trampolines."
Her life today remains "excellent". She and husband Peter have been together for 28 years. They have a daughter. Pamela is employed as a specialist shoe fitter, an industry she entered as a young person in Melbourne.
She is also heavily involved in the horse-riding scene, again owing from an early interest in Melbourne. Pamela is vice-president of the Adult Riding Clubs Association of Western Australia. She is a previous president.
Her life motto is: "If you don't like the past, change your future." She didn't like her childhood before going to the children's home. "(Major) Dawn Vale made it possible for me to change my future. My life has been great ever since – and still is," she said.