Stepping out for a cause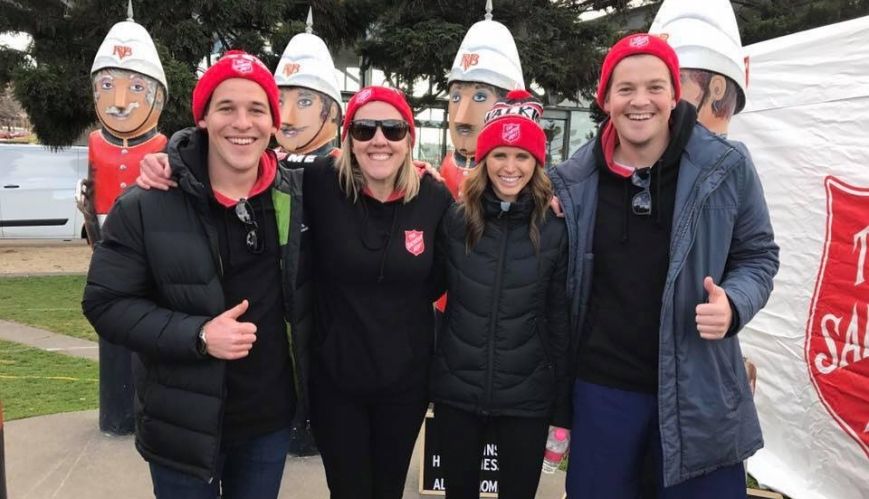 Stepping out for a cause
27 July 2018
The Block's Andy (left) and Ben (far right) will be back again this year for the annual Walking Home event, which raises money for The Salvation Army's homelessness services in Geelong.
By Faye Michelson

Hundreds of walkers will put their best foot forward on 4 August to raise money for homelessness services in the Geelong/Barwon region of Victoria.

Kerrie Crtalic, who works for SalvoConnect Barwon as manager of the Lazarus Centre, Samaritan House Geelong and Men's homelessness services, says this will be the 11th annual Walking Home event.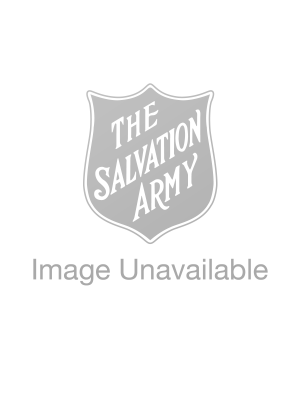 Walking Home will be held in the lead-up to Homelessness Week (6-12 August). Walkers can take part in four circuits –3.5km, 11.5km, 20km and 37km. Kerrie (picture right) says more than 400 people took part in last year's walk, and they're keen to beat that number this year.

"It's an annual community homelessness awareness and fundraising campaign where people from the community walk together in solidarity in a stand against homelessness," she says.

"Together, we can raise awareness of the chronic issue of homelessness in the Barwon region while fundraising for the Salvos."

Funds raised by the event have helped to establish the Lazarus Centre in Geelong to provide homeless and disadvantaged people in the Geelong region with facilities for showering, doing laundry and a place to relax.

"It's a safe place of unconditional welcome that's been operational for just over 12 months," Kerrie says.

"In that time there have been more than 4500 visits to the centre and we have provided more than 10,000 activities in the way of shower/ laundry/meals and recreation. We're aiming to become a world-class facility offering well-being programs, health services and training and education opportunities.

"Housing is a right and together we can make a difference in the community."

Online registrations for the walk close on 1 August at 5pm. Late registrations are available on the day of the walk from each starting point. You can sponsor a walker or donate directly via the registration site. 


Read more about Salvoconnect's work with the community HERE.