You are here:
Home › News › 2018 › 09 › 23 › Salvos Freedom Partnership Continues Vital Advocacy Work
Salvos Freedom Partnership continues vital advocacy work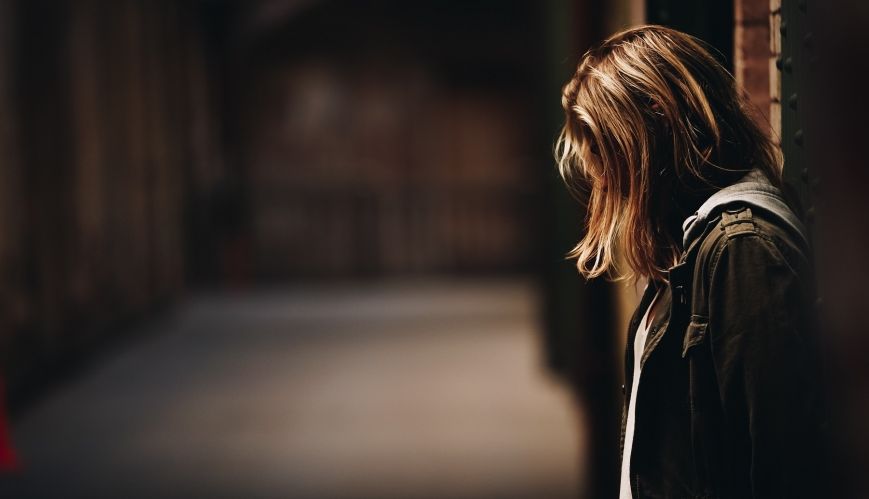 Salvos Freedom Partnership continues vital advocacy work
23 September 2018
The Salvation Army Freedom Partnership is continuing its advocacy work to help end modern slavery and human trafficking both in Australia and around the world.
By Simone Worthing

The passage of the national Modern Slavery Act through parliament, research into the treatment of domestic workers and developing a local response network as part of an action plan for anti-trafficking and slavery, have been both the recent and ongoing focus areas for The Salvation Army Freedom Partnership to End Modern Slavery.

"We have been working on getting the Modern Slavery Act legislation through parliament for the past two years, and this is continuing," said Heather Moore, National Policy and Advocacy Coordinator for the Freedom Partnership.

"Since the recent political changes and the appointment of Senator Linda Reynolds as Assistant Minister for Home Affairs, we are now in a stronger position.

"The Modern Slavery Bill was introduced in June and just passed the House last week. Next stop is the Senate and we are hoping to get some amendments in that will strengthen the legislation.

"We also have the support of key business, corporate and faith leaders, which adds to our advocacy work."

The Salvation Army, with these faith, business and academic leaders, together wrote a letter to the Prime Minister, Scott Morrison, emphasising that they shared the Government's strong support for the Modern Slavery Bill 2018.

The leaders also suggested an amendment to the bill, for an independent statutory officer to improve and coordinate responses to modern slavery, and encouraged all Parliamentarians to work collaboratively and in good faith to see this bill through to enactment before the end of 2018.
They also stated that they would welcome the opportunity to meet with Mr Morrison to discuss the bill's progress in further detail.

The Salvation Army is also supporting a domestic review commissioned by the Mercy Foundation (an organisation committed to social justice and structural change to create greater social equity and inclusion in Australia) into the key trends behind the rising cases of domestic servitude in Australia, including spouse visas to facilitate slave-like marriages and abuse of workers by diplomats.
Strengthening connections


In preparation for the next National Action Plan (NAP) in 2020, The Freedom Partnership is also focused on building local networks to strengthen connectedness between the Commonwealth and the states and territories.
"We also hope to strengthen cooperation between The Salvation Army and its partners across the nation's states and territories to have greater reach and impact in its anti-trafficking and anti-slavery work," explained Ms Moore.

"The international literature identifies community-based frameworks as the most effective way to coordinate trauma-informed, victim centred responses to modern slavery," explained Ms Moore.

"Recent research by The Salvation Army has identified nine community-based anti-slavery partnerships working across Australia, mainly in capital cities.

"There is also enormous untapped potential in these partnerships to create opportunities for broader civil society, citizens and business representatives to become directly involved in the national response to modern slavery."

Ms Moore cited the example of a Salvation Army family and domestic violence support service in Western Australia that assists victims of human trafficking and slavery in their centre.

"This is the way to do this work, with great human beings in their local settings, who change lives and work with us to change national strategies, to better support victim survivors and enable them to rebuild their lives," she said.


Annual Day of Prayer


"Restore Broken Dreams" is the theme of The Salvation Army's Annual Day of Prayer for Victims of Human Trafficking, to be held on Sunday 23 September 2018.

Posters, prayer guides, Bible studies and other resources relating to the day are available for download here.

Clicking/tapping on any resource will enlarge it and provide further options.

This site also features stories from around the world on how The Salvation Army is fighting this global scourge, and how it is working to help restore the lives of its victims.

Short video clips featuring stories from victims can also be viewed on this site.
For stories on how The Salvation Army is fighting human trafficking in the United States, click here.