Song for a new territory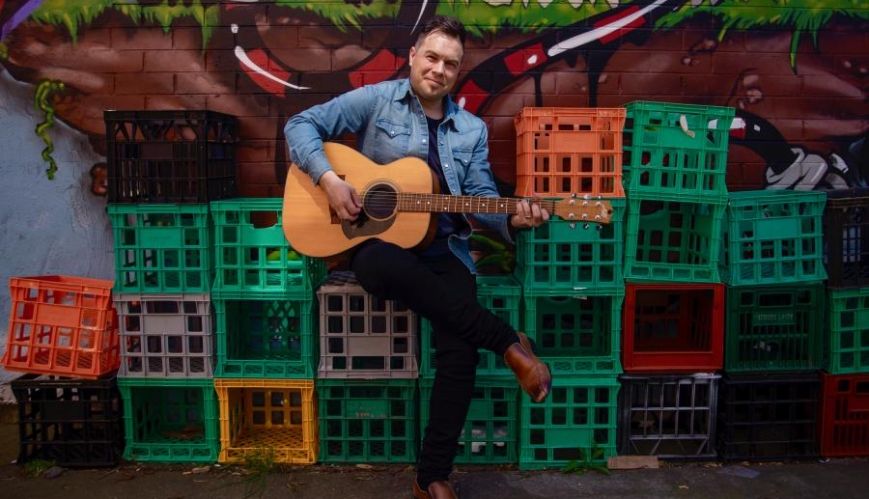 Song for a new territory
11 October 2018
Sixth-generation Salvationist and singer-songwriter, Luke Inglis, has written an anthem called 'Live, Love, Fight', inspired by the new Australia Territory National Vision Statement.
By Lauren Martin

Wherever there is hardship or injustice,
Salvos will live, love and fight,
alongside others,
to transform Australia one life at a time
with the love of Jesus. 
–National Vision Statement

Singer-songwriter Luke Inglis, a sixth-generation Salvationist, says his song Live Love Fight is a creative expression of The Salvation Army's national vision.

"It's an anthem for every human who wants to see our world a better place and a call to arms for the Christian who will fight to see this happen by sharing the love of Jesus,"he says.

"It's a song for a nation, it's for a people, it's for a purpose and it's for a time, and that time is now."

On the Friday night (30 November) of the Still Others event at the Melbourne Convention and Exhibition Centre, Salvationists from across the nation will witness the official launch of the new Australia Territory, conducted by General Brian Peddle. During the meeting, Luke will perform Live, Love, Fight, which he hopes will be a powerful moment.

"I feel excited about a moment in time where God is really going to connect with his people,"he says. "That's what I'm really praying for, that it will be a transformational moment, as we are all together and declaring the vision."

Although many Australian Salvation Army officers and Salvationists bear the name Inglis, Luke (the grandson of retired officers Gordon and Olive Inglis) actually grew up attending a Baptist church and made a recommitment to Jesus in his later youth in a large Church of Christ in Mt Evelyn, Victoria, where he subsequently worked as a worship pastor.

Five years ago, Luke and his wife felt God's call to step out into the unknown and to trust God in what he was drawing them into next. For Luke, that was a job offer as a youth/young adults pastor at The Salvation Army in Ringwood, Victoria, and back into the Army of his roots.

"I was coming in [to The Salvation Army] going, 'Is this The Salvation Army that I used to know as a kid, that my grandparents lived and died for? Or are they different?'And, 'What do they really stand for?' "When the new National Vision Statement was released, Luke says it answered all of his questions and was a vision that God used to capture his heart.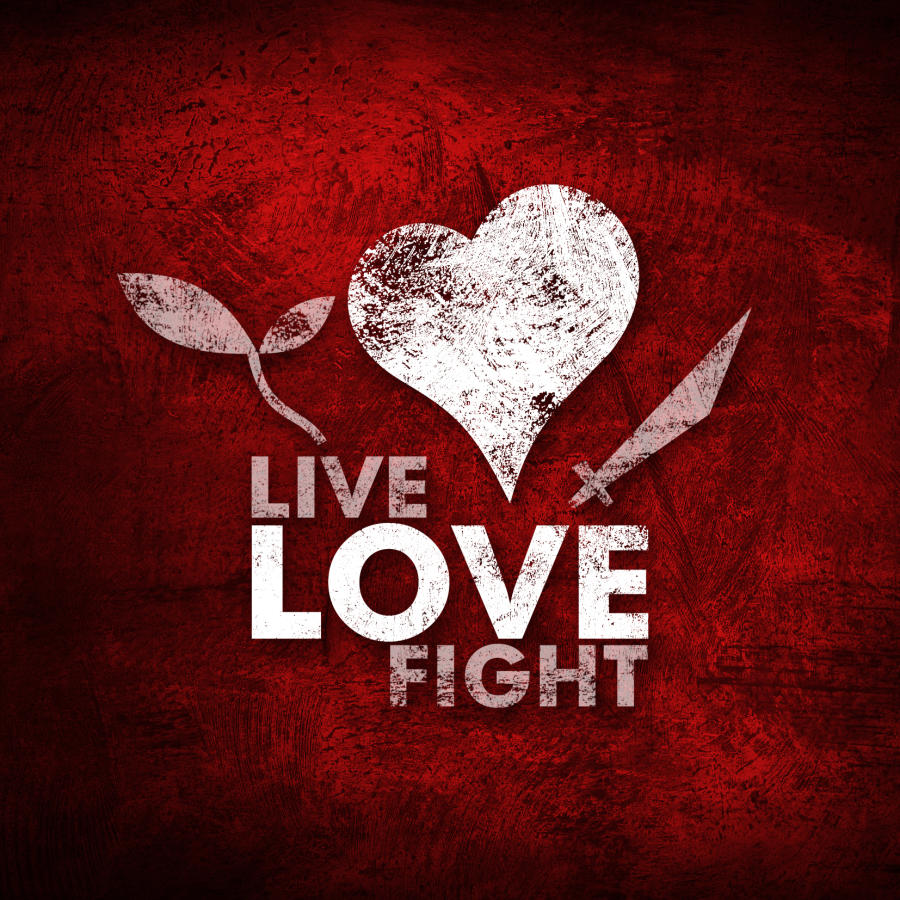 "I love the catchphrase, 'live, love, fight'... This new vision for me really summed up what The Salvation Army is all about and I really connected with it on a number of levels."

He says he wrote the song in one night after he had taken his young adults through the teaching materials associated with the new national vision statement. Its lyrics are inspired by the vision, as well as Acts 13, which says, "This is what the Lord has commanded us, I have made you a light to the Gentiles to bring salvation to the ends of the earth."

Luke says he was also inspired by the words of Salvation Army Founder William Booth, who said, "While there is one dark soul without the light of God, I'll fight, and I'll fight to the very end."

"A vision is only as good as the people that are going to carry it,"says Luke, "and I feel that hopefully this song will inspire those that are already carrying it to keep going and to feel refreshed and empowered; but also to connect with those that may be on the fringes ... or a different generation and to be able to connect with them and say, 'Hey, we need you involved,'and 'Get behind what God's doing in and through you as part of this movement, too'."

The song Live Love Fight is available to download and buy at iTunes, Spotify and lukeinglismusic.com