Chinese conference a 'beautiful time of fellowship'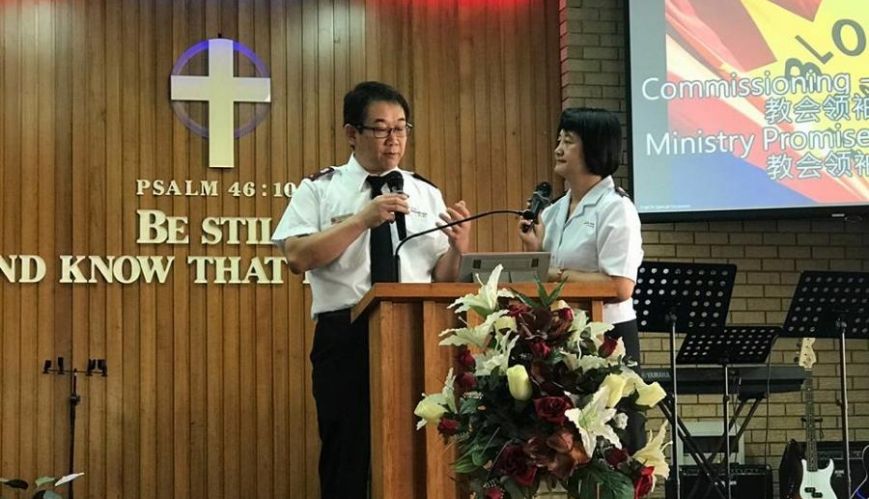 Chinese conference a 'beautiful time of fellowship'
28 November 2018
Lieutenant Frank Wang and Lieutenant Belinda Zhou, Corps Officers at Bankstown in Sydney, are excited about attending the very first Chinese Ministries Officers Conference at Still Others in Melbourne. 
By Lauren Martin
Officers of The Salvation Army's Chinese ministries from across Australia will meet together for the first time on Thursday at the Still Others event in Melbourne. 
The Chinese Ministries Officers Conference will be a "beautiful time of fellowship, where Chinese ministries practitioners can meet and discuss issues specific to their communities", according to conference coordinator and National Director for Multicultural Ministries, Lieutenant-Colonel Xuyen Pho (pictured below right).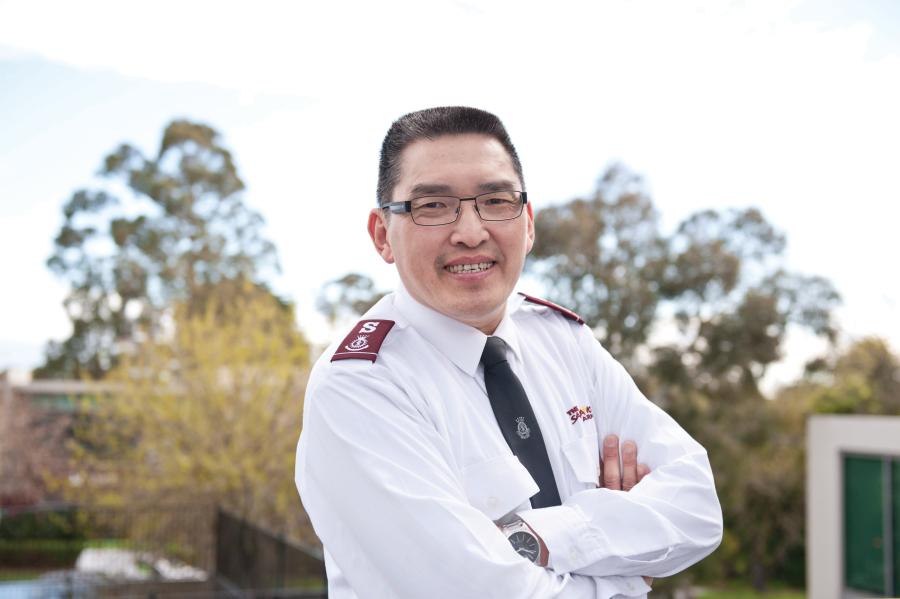 Those issues include the sharing of resources and translated materials, what's happening in Chinese ministry around the world, enhancing Chinese ministry within the new national territory and integration. 
"We will talk about integration – how we integrate into the Australian society and … how do we integrate into The Salvation Army family and ministry as well," Lieut-Colonel Pho said.
There are 20 active officers working in Chinese ministry across Australia, mainly in corps settings. Some run Chinese-speaking services or corps, others hold multicultural services catering for Chinese and other nationalities.
Lieut-Colonel Pho says one of the biggest benefits of the daylong Chinese Ministries Officers Conference will be the opportunity to fellowship together.
"We are using this opportunity to encourage them that we are part of The Salvation Army family," Lieut-Colonel Pho said. "Sometimes we feel that we are lonely and we have no connection with other corps … I want to encourage them to see that we are part of a bigger family."