Women reflect on leadership pilot year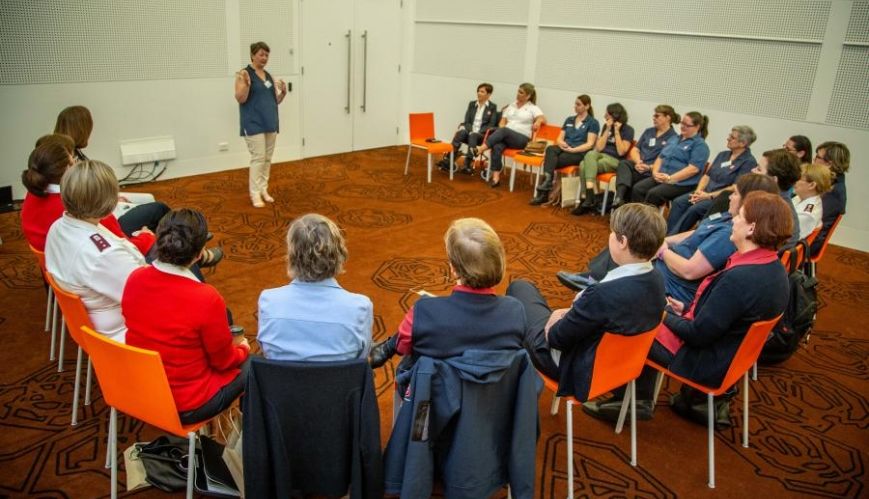 Women reflect on leadership pilot year
30 November 2018
By Lauren Martin
Salvation Army officers who have been taking part in a 12-month self-directed Leadership Development pilot have met at the Still Others event in Melbourne to discuss their learnings.
Facilitator Karen Lattouf, the Leadership Development Consultant at Territorial Headquarters in Redfern, led the discussion, saying, "We need to figure out how we work together, men and women, working together as God's people."
The leadership pilot is self-directed learning, with participants paired with a coach to encourage them and keep them on track with a development plan.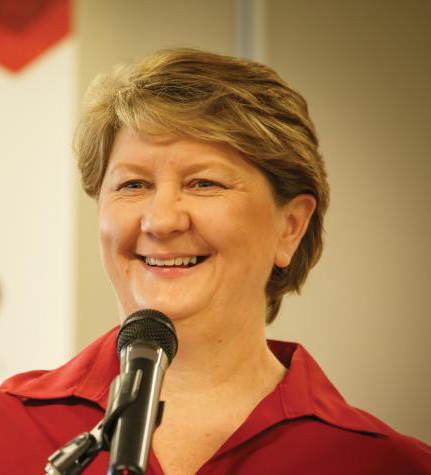 Karen (pictured right) said the self-directed learning was a new experience for most participants. "There's been a bit of a culture where we have expected the Army to do things for us, we have expected the Army to give us what we need to develop, but really we are responsible for our own development and to use our skills, gifts and abilities for God," she said. 
"Additionally, the Salvation Army needs to maintain an ongoing investment in, and focus on, leadership development. The responsibility is both with the organisation and the individual."
As part of the pilot, the 20 women officers taking part have completed an Emotional Intelligence (EQ) assessment, which involved being open and honest with themselves about their strengths and weaknesses, and opening themselves up in vulnerability to having their peers, staff, corps members, management and friends also providing constructive feedback on their strengths and weaknesses.
"A lot of humility and vulnerability comes with that," said Captain Bindy Lupis, participant and Corps Officers at Bonnells Bay in NSW. "It can be a little scary to be that vulnerable but … for me it was really helpful, it highlighted areas where I needed to work and now I am really intentional about thinking things through [with regards to how I respond] when issues come up that have been highlighted."
Major Heather Jenkins, Corps Officer at Camberwell in Melbourne, says so far the pilot has been a worthwhile experience. "I've been a Salvation Army officer for 35 years now … so the pilot has been affirming of me as a leader and that is really encouraging," she said.
"I was in shared ministry with my husband for 20 years … but then he passed away so for the past nine years I've been on a journey of solitary leadership," she said. "I'm now in a corps officer role on my own and this season of leadership is different to the one of I've been in before and requires something different of me."
She said she's looking forward to stepping into the next part of the pilot leadership program, which involves working alongside a coach "to have somebody journey alongside me to help me identify areas of leadership where I can be strengthened and to feel a confidence in those spaces."
Captain Lupis has already started working with her coach and said that opportunity was the most valuable experience of the leadership pilot for her, so far. "It's been such a gift, the opportunity to talk through challenges, both in ministry and family, and personally – to be able to bounce ideas off someone else," she said.
The pilot has been running for most of 2018 and Captain Lupis said she hopes it can be expanded so that all officers – both men and women – can benefit. "One of the things we raised today [at the Still Others event] is the need for all people in full-time ministry to have coaching … there's incredible value in being able to have that accountability and that space to be able to work through things."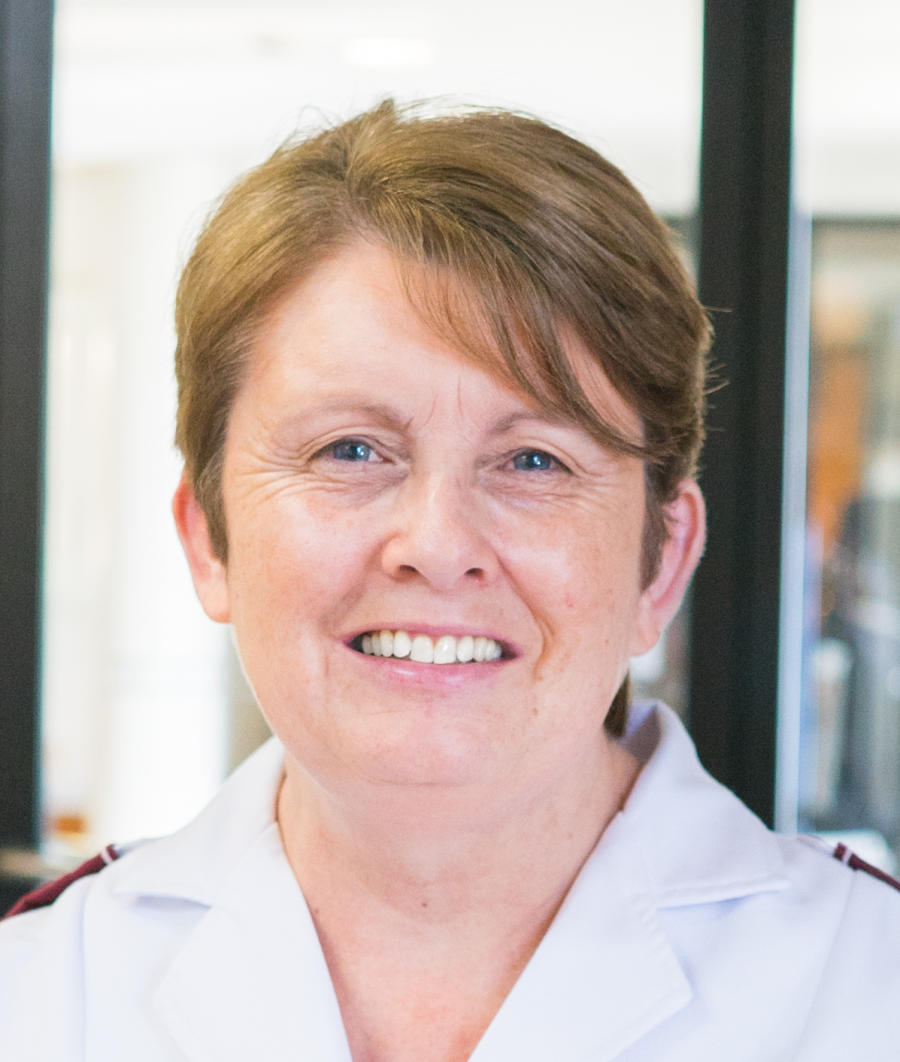 The Salvation Army National Secretary for Women's Ministries and Advocate for Gender Equity, Colonel Julie Campbell (pictured right), told the group that The Salvation Army is investing in leadership development opportunities for both men and women. "Wherever our people are appointed, I want to see that we are equipped. I want to see flourishing, capable leaders wherever we are and [leaders that are] content," she said.
She also encouraged those present to keep speaking up about gender equity, in an effort to change mindsets and the culture to be an inclusive and diverse Army.