The power of being seen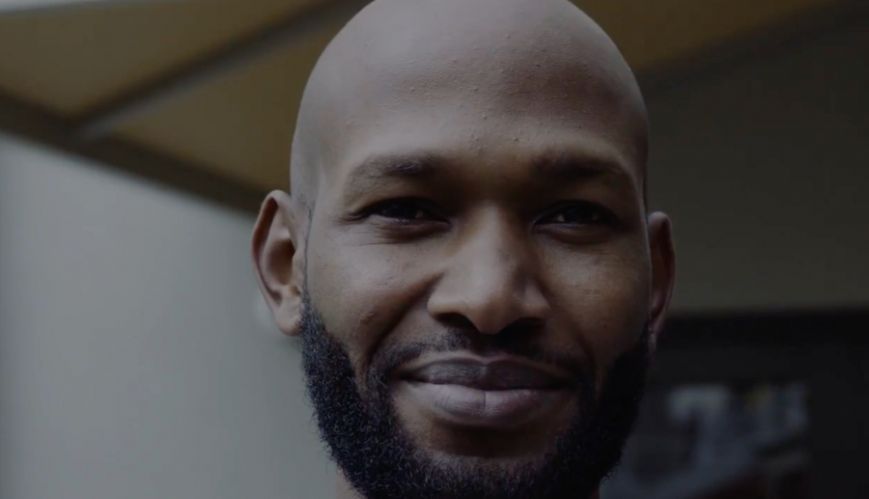 The power of being seen
5 March 2019
Mohammed's story of recovery is one of being treated with dignity and respect, even in the worst moments of his alcoholism.
THE STILL OTHERS EVENT, HELD IN DECEMBER 2018, SHOWCASED THE SALVATION ARMY'S WORK AROUND AUSTRALIA.
Mohammed's story comes from The Beacon in Western Australia, a vital part of the Perth community and beyond; transforming lives through rehabilitation, faith and service.