Cooking up a storm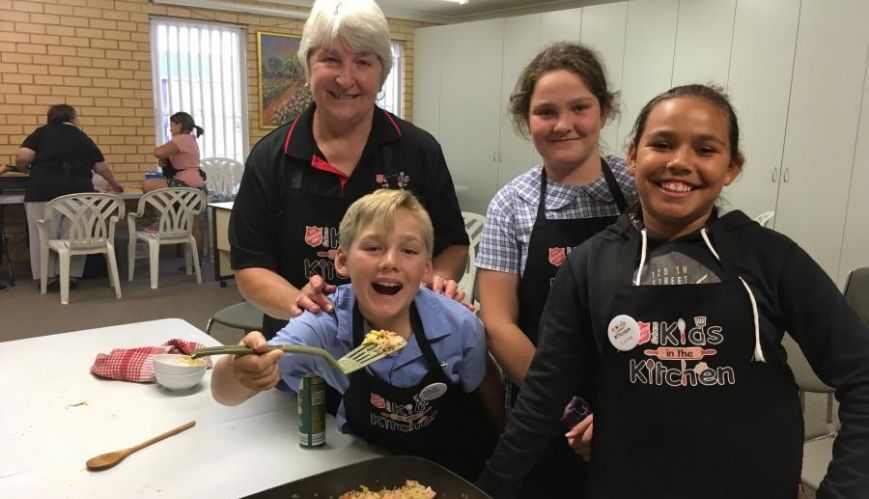 Cooking up a storm
19 March 2019
Kids in the Kitchen is more than a program designed to teach kids to cook – it's also about providing a safe place for families and sharing Jesus with them.
THE STILL OTHERS EVENT, HELD IN DECEMBER 2018, SHOWCASED THE SALVATION ARMY'S WORK AROUND AUSTRALIA.
Cowra's Kids in the Kitchen program in country NSW has become a vital part of the local community, transforming the lives of children and their families through cooking.