Prayer for the Federal Election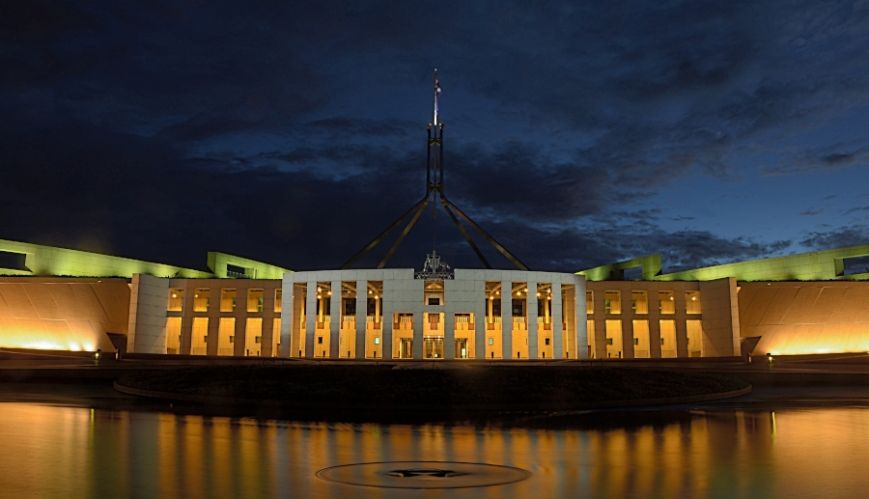 Prayer for the Federal Election
24 April 2019
Australians will go to the polls on 18 May to elect a new government.
By Scott Simpson
Salvationists are being encouraged to join with other Christians around Australia in 21 days of prayer and fasting, in the lead-up to the Federal Election. Australians will go to the polls on 18 May to elect a new government.
The prayer and fasting initiative will begin on 28 April and continue through until Election Day. Organisers have emphasised prayer for the following:
Pray that God would rule over this election and that righteous leaders would be elected to govern this nation in truth and justice because, "When the righteous are in authority the people rejoice" (Proverbs 29:2).
Pray God's blessing upon all our current parliamentarians and leaders, including their families and all the candidates of all the parties standing for this election (1 Timothy 2:1-3).
Pray for unity across the Body of Christ in Australia (John 17:20-23).
Pray for a Spiritual Awakening for Australia, Revival and Transformation for our nation and for the proclamation of the Gospel of the Lord Jesus Christ (John 3:16).
"This is an opportunity for Salvationists to join with Christians around Australia in prayer for our nation," said Colonels Robyn and Wayne Maxwell, The Salvation Army Australia Territory Ambassadors for Holiness and Prayer.
"The need for direction and God's blessing on our nation challenges us to humble ourselves and pray. Let us pray together and see what God will do as we seek his face according to 2 Chronicles 7:14.
"James 5:16b from the Passion translation reminds us that, 'tremendous power is released through the passionate, heartfelt prayer of a godly believer!'"