Music camp fosters the future of brass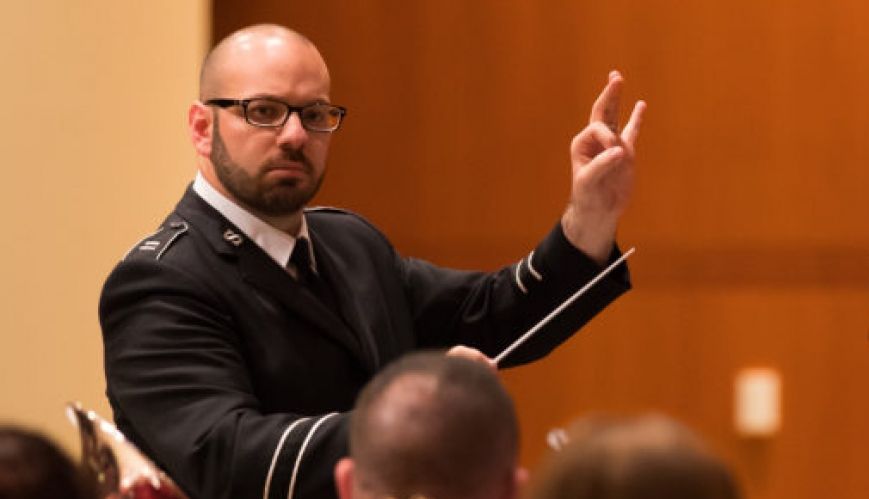 Music camp fosters the future of brass
6 August 2019
New York Staff Bandmaster Derek Lance will be a guest at this year's Future Brass 19 weekend.
By Jessica Morris
The Salvation Army has a rich musical heritage that is still active and relevant today – just ask the young people signing up for Future Brass 19.
The keynote conference, to be held at Rutherford Park Country Retreat in Victoria, will give brass band players and percussionists aged 12 to 30 the chance to learn from some of the world's best Salvation Army musicians.
Derek Lance, bandmaster of the New York Staff Band, will help delegates hone their craft, while members of the Melbourne Staff Band will equip young musicians to take the mission and ministry of brass banding back to their local corps.
"The Melbourne Staff Band wants to ensure the Staff Band legacy continues [through Future Brass 19] and hopes to inspire delegates to take home these skills to their local corps," said Deputy Bandmaster Paul Smith.
"Other creative arts camps [have a more general focus], but Future Brass 19 continues The Salvation Army brass band tradition."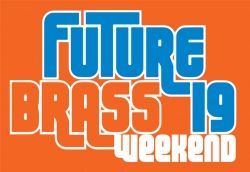 There have been a number of early registrations, but The Melbourne Staff Band is encouraging more young people across Australia to register for the music camp by 14 August and promises a weekend of friendship and fun.
"This is a chance for young Salvos to really connect with mentors in the MSB," said Paul.
Future Brass 19 will be held from August 23-25 at Rutherford Park Country Retreat in Victoria. A finale concert starts at 2.30pm on Sunday (25 August) at Moreland City Salvation Army.
Register HERE.