New child safeguarding initiatives implemented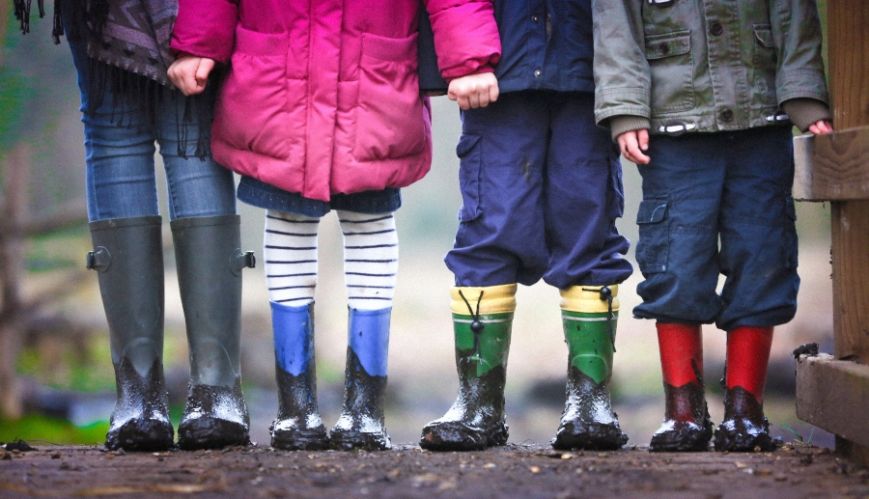 New child safeguarding initiatives implemented
22 October 2019
The Salvation Army in Australia has released a number of safeguarding initiatives to support its ongoing commitment to the safety and wellbeing of children and young people.
The announcement has been made to coincide with National Children's Week (19-27 October), which is also the anniversary of the National Apology to Survivors of Institutional Child Sexual Abuse.
Commissioner Robert Donaldson, Territorial Commander, said the safety and wellbeing of children and young people is a shared priority and a responsibility for everyone across The Salvation Army.
"Our child safeguarding initiatives, which include a framework, policy and new training, signify a renewed commitment to all children and young people involved in the organisation," he said.
"These initiatives provide an opportunity for everyone to be involved in the creation of safe and inclusive environments; and to ensure children and young people can learn, feel listened to, and grow to be healthy and resilient adults."
The creation of the Salvos safeguarding initiatives follows the Royal Commission into Institutional Responses to Child Sexual Abuse and the release of the National Office for Child Safety's 10 National Principles for Child Safe Organisations.
To implement these national principles, The Salvation Army has embedded safeguards in its policies and procedures and is reviewing its practices across the Army. This will guide a nationally consistent approach to all Salvation Army child-related activities.
Commissioner Donaldson said he encourages all employees – regardless of whether or not they work with children and young people – to embrace these initiatives.
"We all have an important role to play in the process. These initiatives provide the foundation, but the safety and wellbeing of children and young people must be top of mind in everything we do, and it requires all of us to be active adopters," he said.
"Our work in this area is a continuous process of development and review, and I call on everyone to join in committing to give to children and young people the best we have to give."
The safeguarding initiatives include the Safety and Wellbeing of Children and Young People Framework, a new Safety and Wellbeing of Children and Young People policy, new training modules that will assist all personnel to be champions for child wellbeing and safety, a child safeguarding toolkit for personnel and volunteers, new public-facing web pages with tip sheets for children and families.