You are here:
Home › News › 2019 › 11 › 09 › Saes Teams Respond To Fire Emergency At Unprecedented Level
SAES teams respond to fire emergency at unprecedented level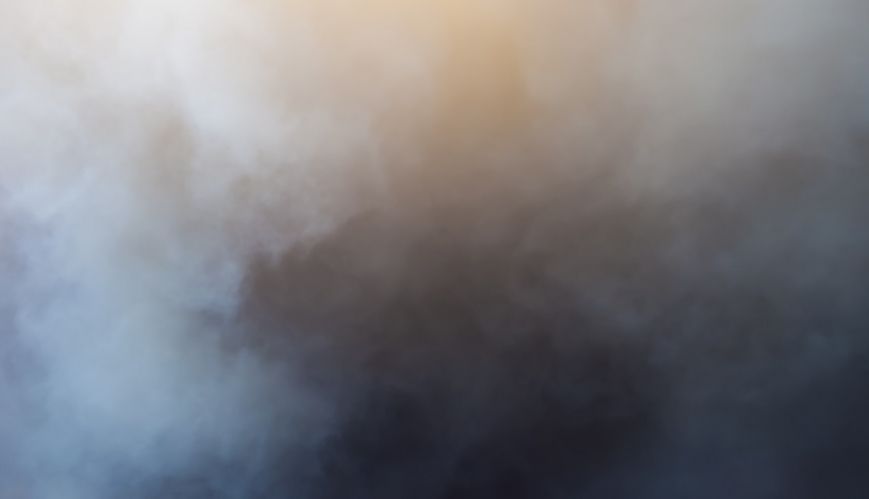 SAES teams respond to fire emergency at unprecedented level
9 November 2019
As a record number of emergency level fires burn across vast areas in NSW and Queensland, Salvation Army Emergency Services teams are working to support first responders and others impacted by the devastation. Photo by Hamish Weir on Unsplash
By Simone Worthing
Salvation Army Emergency Services (SAES) teams are continuing to respond as an unprecedented number of emergency-level fires burn across NSW and Queensland, with tragic loss of life and property.
The situation is extremely fluid and changing by the hour.
SAES teams are active at six evacuation centres in NSW, including Wauchope, Macksville, Bowraville, Hazelbrook, Ballina and Old Bar.
There are also a number of teams on standby to activate should they be required at other evacuation centres that are open across the state.
"Our teams are providing meals to evacuees and front-line responders, and will continue to provide whatever support is needed as the situation develops," said Major Topher Holland, General Manager Strategic Emergency and Disaster Management.
"For our Salvo emergency services to be active at these many locations at one time in one region is unprecedented."
Near Taree, where ferocious fires continue to burn in one of the state's hardest-hit areas, the Taree Corps Officers, Majors Michael and Sandy Hogg, posted online that, "We are fine but many people in surrounding areas have lost homes. The fires are still burning and the firefighters are doing an incredible job. No access in or out of Taree via the highway. Your continued prayers for all the communities under threat would be highly valuable".
The SAES is catering for 200 people at the Old Bar evacuation centre in Taree.
Queensland
Across Queensland, 36 fires are burning, with 2500 people from 400 homes evacuated from Cooroibah in the Noosa Shire.
Adam Cole, The Salvation Army Queensland State Coordinator for Strategic Emergency and Disaster Management, said that SAES teams from Noosa and Caloundra have responded to a call from Queensland Police and are serving meals to its personnel today.
It is unsure how long this service will continue.
The SAES team from Kalbar (Fassifern Corps) is catering for Queensland Fire and Emergency Services personnel at Boonah.
On Thursday night, SAES teams from Kalbar and Gatton (Lockyer Valley Corps) were catering at two evacuation centres in Aratula and Laidley, which are now closed.
More than 1000 meals have been served across the state so far.
As the situation continues to unfold and change, additional teams may be activated. All Southern Queensland teams are on standby, with all Queensland teams on alert.
Updates on the situation in both NSW and Queensland will continue to be made here at others.org.au and Salvos.org.au
To assist The Salvation Army support Australian communities during natural disasters, as well as during the long recovery periods afterwards, click here