Marketing community spirit is what it's all about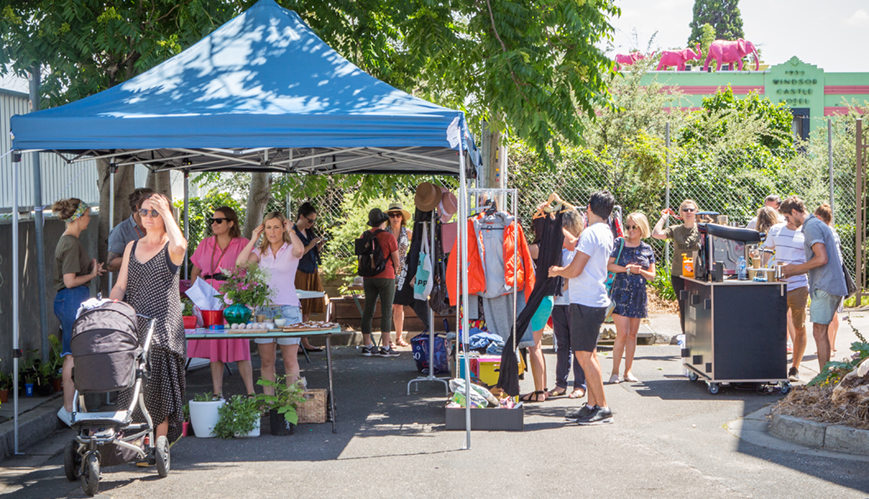 Marketing community spirit is what it's all about
12 December 2019
Young people at the Upton Road Refuge Centre are spreading Christmas cheer with a market this Saturday.
By Jessica Morris
A group of young people at The Salvation Army Upton Road Youth Refuge in St Kilda, Melbourne, are showing that 'family' is less about blood and more about the community you choose.
Young people going through the Army's crisis services program will host their annual Christmas Market on Saturday 14 December, not only bringing festive cheer to locals before they celebrate as a community on Christmas Day but also building a sense of purpose and community among themselves.
"Christmas is a difficult time for many of our clients, and many pretend it's a normal day, so we try to make it as special as possible," said Upton Road program manager Claire Edmanson.
"Our monthly market stall is about social connection and community, and 100 per cent of the profits go towards activities of their choice." An example is raising funds for the service's therapeutic garden and kitchen space.
Transforming Australia one life at a time with the love of Jesus, as The Salvation Army vision statement says, is in action every day at Upton Road. The market concept is one of the key initiatives in this process, and staff say that since the market began in 2017, they have seen young people flourish as they work together.
"We have [also] seen a really positive shift in how the community perceive homeless young people and are now really pleased to have members of the local community regularly attend our monthly markets. Our Christmas Market is especially special with plenty of great Christmas presents available including indoor plants, herbal tea, beeswax wraps and produce from the garden."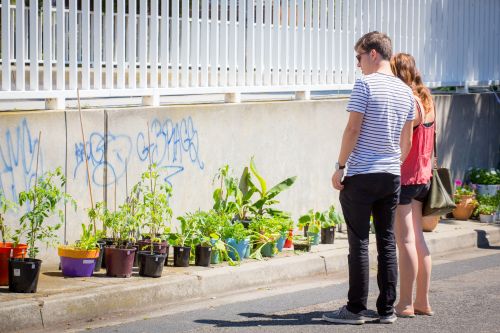 Every year, the centre supports up to 400 young people aged 16-25 who are homeless or at risk of homelessness. Of these clients, 200 receive outreach support, which is available from between two weeks to three years. The majority of clients require crisis accommodation, which is provided for up to eight weeks at the 24-hour Upton Road refuge.
The program operates from a psychologically informed Journey to Independence program model, which provides young people with access to multiple onsite services. These include case management support, a clinical psychologist, a drug and alcohol counsellor, a youth participation worker, 24/7 support staff and a life and living skills worker. Upton Road believes these supports give young people the best opportunity to navigate their unique experience of homelessness and transition to independence.
"These are just young people who have heaps to contribute and they shouldn't be sat on the sidelines of society [because of their situation]," said Claire.
The Christmas Market allows young people to utilise the skills they learn through the services, so they can connect with the wider community, gain job training and feel a sense of purpose.
"We are proud of the social enterprise program we are building, and the real possibility it gives our clients for emotional health and employability," said Claire.
"I'm proud of what they have achieved. They are in crisis, but they are still committed to the goals they have for their lives."
The Christmas Market on 14 December is at 4B Upton Rd St Kilda between 10am-2pm. Follow their progress (and wish them a Merry Christmas!) on Instagram at @uptonroad.