Movie night in for Red Shield Appeal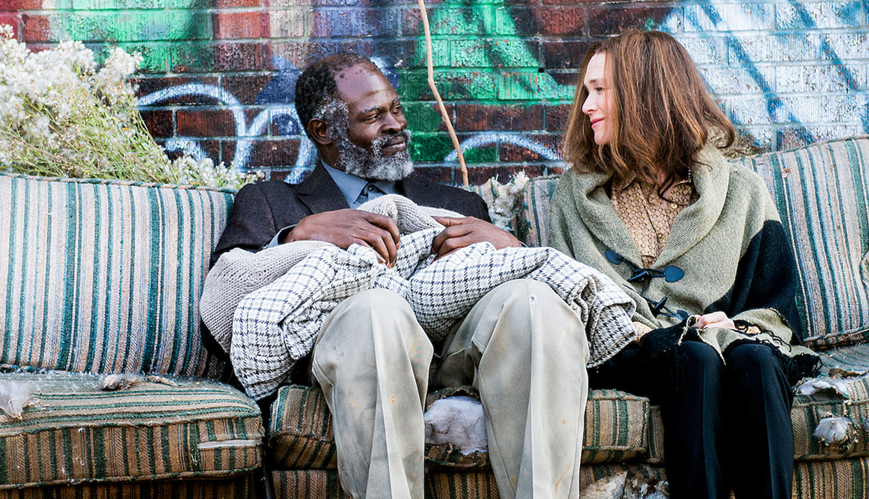 Movie night in for Red Shield Appeal
25 May 2020
Djimon Hounsou and Renee Zellweger show that dignity is not determined by class, race or living situation in the film Same Kind of Different As Me.
By Jessica Morris
Get out the popcorn and pop on your slippers – the stirring film Same Kind of Different As Me is virtually screening this weekend in your living room, and all funds raised go towards the Red Shield Appeal.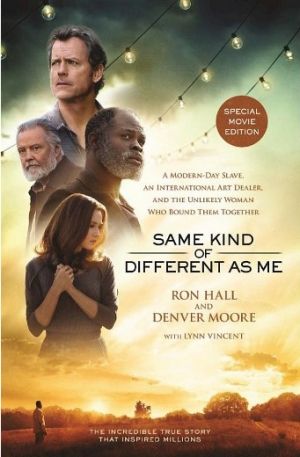 Starring Academy Award winner Renee Zellweger, Greg Kinnear (Heaven Is For Real), and Djimon Hounsou, the true story goes straight to the heart of the Salvos mission to 'live, love and fight' alongside the most vulnerable.
"We are especially excited that this film, which highlights and supports the cause of homelessness so strongly, will be able to benefit the cause so practically in our own nation," said a spokesperson for Australasian distributor Heritage Films.
"We believe people will be changed by watching this film – as well as having the satisfaction of knowing that they are assisting those less fortunate simply by choosing to watch the film."
The movie screens from 29 May to 14 June for the first time in Australia and New Zealand and viewers can simply visit the official website to watch at home.
Passholders also have access to live Q&A sessions – including one from Ron Hall who will share how his friendship with notorious homeless man, ex-felon and murderer Denver 'Suicide' Moore, transformed his life. Along with Hall's late wife, they penned the New York Times Best Selling memoir that inspired the movie and raised $100 million for homeless shelters across the USA.
"This man saved me from myself," said Hall. "He became my mentor in life. He taught me the way to live, not the other way around. He saved me from being an arrogant, self-centred art dealer, to becoming someone who actually cares about the well-being of others."
So rug up, microwave that popcorn, and tangibly support those doing it tough this winter! Just buy an individual pass (one screen), a family pass (four screens), or fundraise or gift sessions with a bulk pass, which is discounted for large groups.