Taking time out to have coffee with God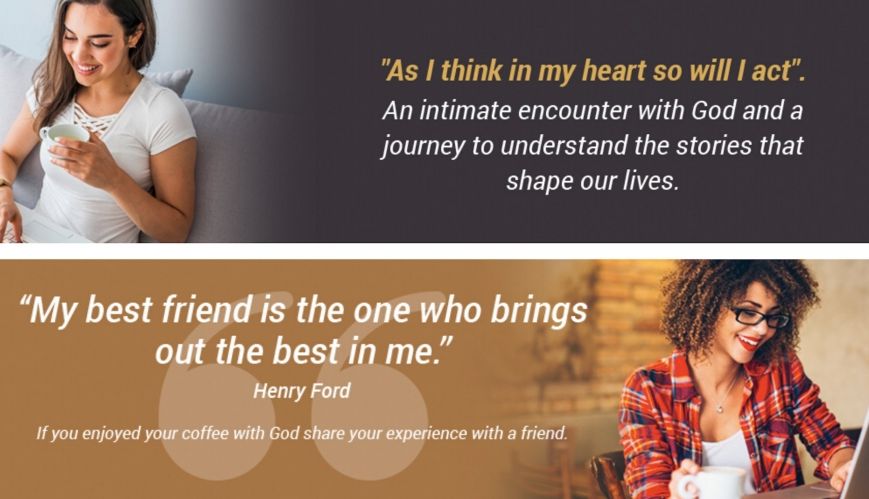 Taking time out to have coffee with God
26 June 2020
'Coffee with God' is an interactive Salvation Army website designed to invite people into Kingdom living and a conversation with the Holy Spirit.
By Lauren Martin
When COVID-19 restrictions eased, many people rushed back to their regular coffee shop for the western-world ritual of sitting down with a cuppa, usually in the company of friends. A new Salvation Army website is encouraging people to make the ritual a spiritual one, and have their coffee with God.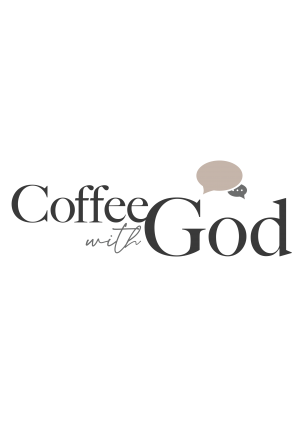 coffeewithgod.com.au was an idea submitted to The Salvation Army's Ideas Platform when it launched an ideas share space titled "The New World", which invited people to share ideas around mission in the new world we are entering post COVID-19. It received 'innovation' funding and design support and has recently been launched.
Greig Whittaker, The Salvation Army Executive Manager for Innovation, said the website is a platform where people can engage with someone else's conversation that they've had with God over Scripture. "It's a bit like looking over someone's shoulder as they write in their journal," he said. "You get to engage with someone else's journal but then what you're invited to do is have your own time with the Holy Spirit based on what you've engaged with."
He said the website is deliberately not branded with The Salvation Army logo so that people don't categorise its content as only for a particular church or denomination. "This platform is inviting people who maybe don't even know how to read Scripture, maybe never been to church," said Greig.
There is an opportunity for people to comment on the devotions and also to go deeper, with a PDF that they can download and print if they want to take a healing journey with God around a particular Scripture that may be influencing them positively or negatively. There are also videos of discussions on different topics.
"It's really focused around the revelations of Kingdom life," said Greig. "What does it look like to live in the Kingdom? What does God call us into and how amazing is it?
"If you read one and you want to share it with a friend, it's really quick and easy to use the 'share' links and you can start a conversation with a friend or they can come and join the Coffee with God."
Coffee with God can be accessed at coffeewithgod.com.au
To find out more about The Salvation Army's Ideas Platform, or submit your own idea, head here: ideas.salvationarmy.org.au