Over and out for Salvos Radio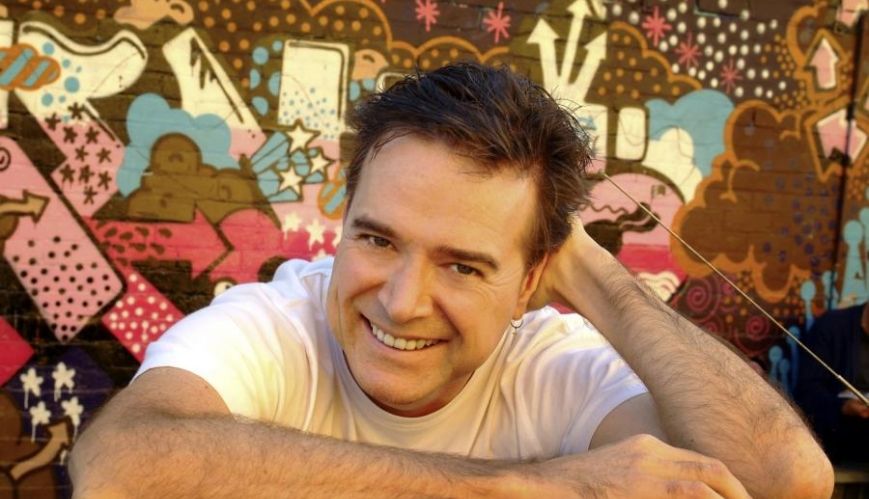 Over and out for Salvos Radio
3 September 2020
Chris Elliott was the presenter and producer of Salvos Radio for nearly 10 years. 
By Lauren Martin
The Salvation Army's radio ministry, founded 20 years ago, is being farewelled after thousands of hours of programming that was played over airwaves across Australia and even internationally.
For the past decade, Chris Elliott has been the voice of Salvos Radio and the Light and Life program. With a background of 15 years at various commercial radio stations, his smooth, calm voice brought the good news of life transformation through Jesus to so many Australians. During his time with Salvos Radio, he built up a team of contributors to the show, including Salvation Army psychologist Maris Depers.
The last Light and Life show went to air the week of 30 August–6 September, episode 505. As a result of the closure, The Salvation Army has concluded the employment of Chris.
Chris's legacy will live on through all the programs he created during his time with The Salvation Army. The Army has thanked Chris for his ministry over the past 10 years and wishes him well for the future.

Salvos Radio was founded by Major Chris Witts, who was appointed to The Salvation Army Communications Department in 2000, after having served for four years as CEO of Sydney's 2CBA FM (now Hope 103.2.)
"My task was to develop radio ministries to remind Australians that The Salvation Army is more than just a helping hand – that we are a Protestant church denomination with a message of God's love through Jesus Christ," he said.
The Light and Life weekly radio program was launched by Chris Witts and fellow presenter Peter Hobbs, who is now a Salvation Army officer at Bellarine Peninsula in Victoria. It featured interviews, uplifting, positive music and devotional chats on many topics. A 30-minute version and 15-minute version were distributed in the early days on CDs to radio stations across the country, and later the program was completely digitised, with radio stations downloading segments to play to air.
Captain Steven Dorman, from Gold Coast Salvation Army, often used Salvos Radio Light and Life segments in his local radio ministry throughout his years as a corps officer.
"In my last appointment I volunteered as a presenter in our towns local community radio station. My show was mostly Christian but being a community station, we had Christians, atheists, New Age and everyone in between. 
"My two-hour weekly show used many of the segments produced by Chris Elliott at Salvos Radio and some of the other Christian presenters used some of those segments as well."