Sit down with Jesus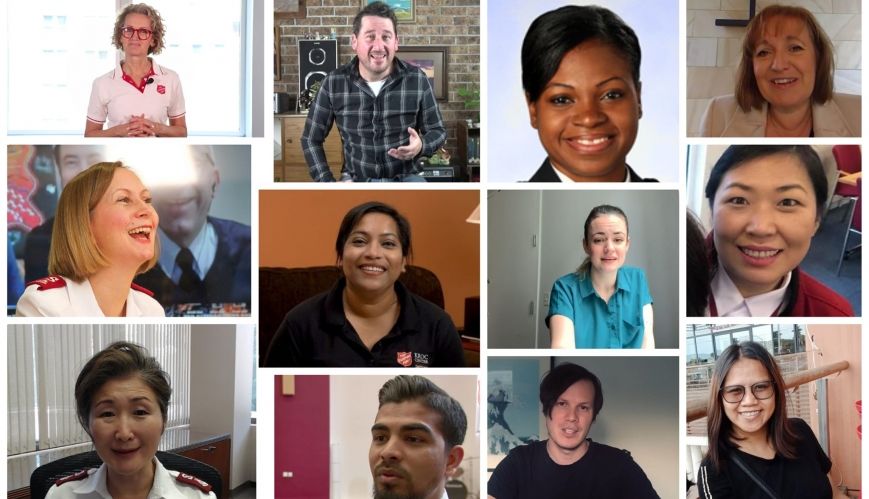 Sit down with Jesus
5 October 2020
'Sit Down with Jesus' is a new Salvation Army online teaching resource.
By Lauren Martin
A new Salvation Army resource featuring teaching from Salvation Army officers and personnel from around the world has been launched online.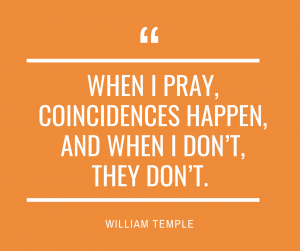 Sit Down with Jesus (sitdownwithjesus.com) is a six-week teaching series on how to pray and commune with God. Each day features a short video teaching, followed by a Bible reading and a lead into prayer. Major Johanna Pook, a Salvation Army officer in the United States, says the course is like having a "personal prayer coach."
People do the course on their own, day by day. However, they can also form a small group and share their experiences each week. Small group guides are available at the website. Using Facebook, people can even invite others from around the country or around the world to meet in a Zoom group.
There are 21 facilitators from 11 different countries of birth. They include Colonel Dr Janet Munn, a Salvation Army officer in the United States, Captain Ashish Pawar of the Australia Territory, Rosy Keane, a soldier from New Zealand, Nicole Casidsid, an officer from The Philippines and many more. In one of the teachings, Captain Paul Farthing from Australia declares that "more happens in an unhurried moment with God than in a frantic hour without him".
Topics covered include how to read the Bible, using every-day prompts for prayer, praying in silence, spoken word, journaling and worshipping alone.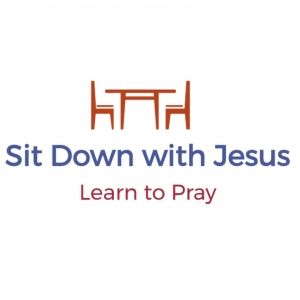 Major Peter Farthing, the creator of Sit Down with Jesus, says, "The COVID period has seen a surge in enquiries about prayer. People want to learn how to pray. Or they want to go deeper. I am confident that, spending six weeks, helped by these gifted teachers, and really sitting down with Jesus, we can acquire a life-shaping habit."
The course officially launched online on Sunday 4 October, but participants can join and start at any time. Peter says, "The interest level already on Facebook is hugely encouraging. We are praying this course takes a life of its own. As the clips have come in from around the world, I have frequently been driven to my knees in awe and thankfulness. I am sure the Holy Spirit can use this course. I just hope we have packaged it right."
People can access Sit Down with Jesus at www.sitdownwithjesus.com or search Sit Down with Jesus on Facebook to join with others who are taking the prayer journey together.