Salvation Army responds to Federal Budget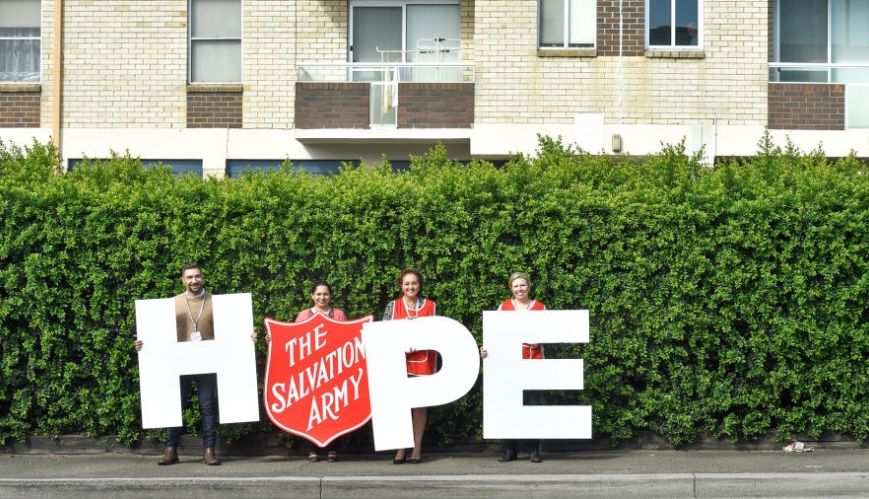 Salvation Army responds to Federal Budget
15 October 2020
The Salvation Army is disappointed the Federal Budget didn't include more support for people on income support and for social housing.
By Lauren Martin
The Salvation Army has issued a response to this month's Federal Budget, saying it overlooks direct support for many people who need to be taken on the economic recovery journey.
Although the Minister for Families and Social Services, the Hon Anne Ruston has indicated that an announcement on JobSeeker will be made later this year, The Salvation Army says at this point people relying on the benefit will start 2021 with a drop in income compared to the old level, which is "unacceptable".
"The old Newstart rate has been proven to be too low for a person to live with dignity. Before the implementation of the Coronavirus Supplement, we helped thousands of people who could not afford rent, food or medication. The supplement has made a huge difference and the prospect of it being removed without an increase in the base rate is distressing," said Captain Stuart Glover, The Salvation Army Head of Community Engagement.
The Salvation Army has welcomed the Federal Budget's focus on supporting young people into work but says there are many others, particularly long-term unemployed people and older women who face significant barriers to employment and are not being supported.
While there has been an investment focus on affordable housing, The Salvation Army Head of Policy, Research and Social Justice, Dr Elli McGavin, said it is disappointing the government didn't take the opportunity to heavily invest in social housing.
"Social housing is both an effective stimulus and a proven way to address homelessness ... [providing] a critical exit pathway to people accessing homelessness services, leading to greater independence and better life outcomes."
The Salvation Army also expressed disappointment that the budget provided no support for asylum seekers, refugees or temporary visa holders, people that the Army has seen a significant increase in need from during the coronavirus pandemic.