You are here:
Home › News › 2020 › 11 › 10 › Course Launch Postponed As Uk Enters New Covid 19 Lockdown
Course launch postponed as UK enters new COVID-19 lockdown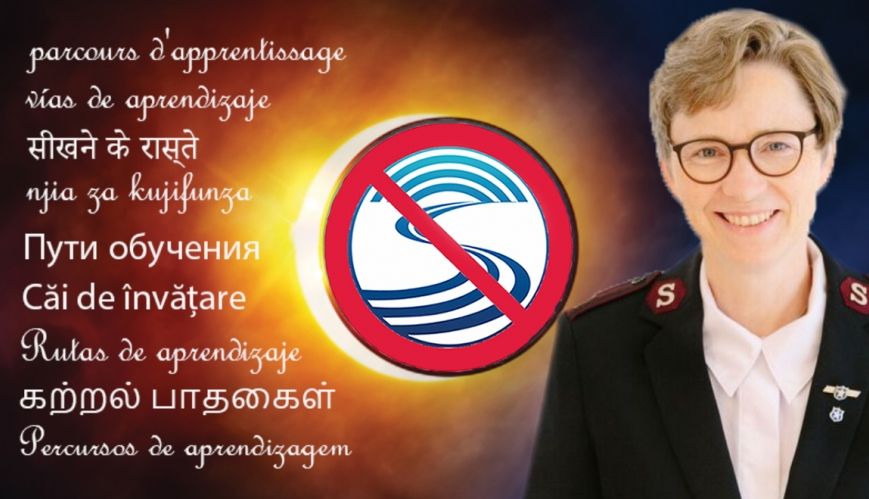 Course launch postponed as UK enters new COVID-19 lockdown
10 November 2020
The Learning Pathways course was supposed to be launched on November 17 but has been postponed due to COVID-19.
THE Salvation Army has taken the "difficult decision" to postpone until next year the launch of it's Learning Pathways course as England goes into another COVID-19 pandemic lockdown.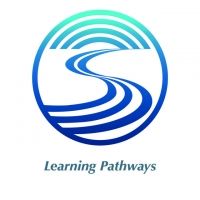 International Headquarters' Capacity Development and Resource Consultant Major Joan Münch said that while the postponement was "naturally disappointing", the prevailing need was to "stay safe and follow the government's guidelines to protect ourselves and others".
Joan said that because of the high quality of the Learning Pathways material, a "proper" launch of the program - with all the technical technology available, 'in studio' conversation and a Q/A session - remained a "better option" than an online launch.
The launch was due to take place at International Headquarters in London on November 17 but has been rescheduled for early next year at as date yet to be determined.
IHQ said the postponement had been taken out of "an abundance of caution", in order to follow government direction and to protect participants and film crew.
The IHQ building is to remain closed throughout the new lockdown, except to essential personnel.
The Learning Pathways course remains on track to accept its first students in March next year.
The certificate-, diploma- and degree-level content – offered through downloadable material and an online learning facility – gives anyone connected with Army the opportunity to deepen their understanding in the areas of community engagement, community development and community project management.
The certificate-level material gives the foundation for engaging with a community using an integrated mission and faith-based facilitation approach, bringing together theology and best practice, giving practical skills for community engagement and for supporting course participants' personal development. 
Joan said the Learning Pathways course provided "numerous ways" for graduates to enrich the communities in which they worked.
"We look forward to unveiling the course early next year," she said.
The official launch of the course is to be followed by training events to enable facilitators to support Learning Pathways students in a local context.
* Edited from an IHQ Communications release, International Headquarters, London.