Self Denial Appeal 2021 - Week 3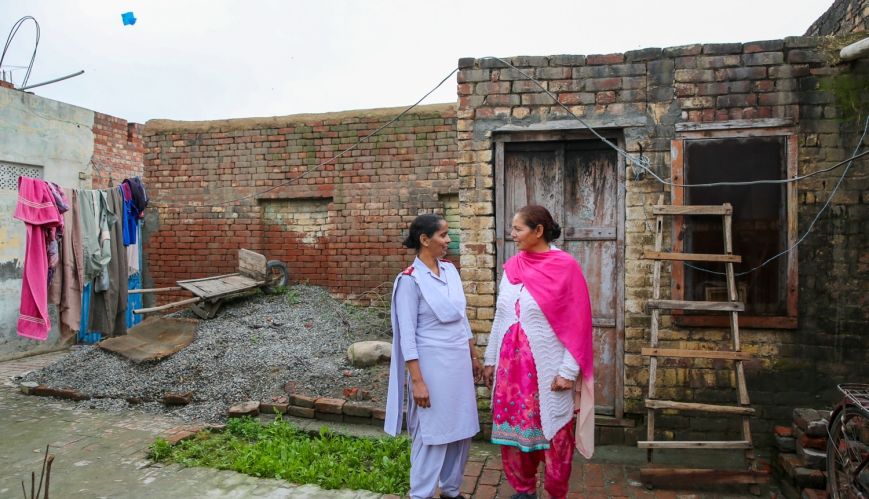 Self Denial Appeal 2021 - Week 3
28 February 2021
Small business groups run by The Salvation Army empower women in India.
Created by Salvo Studios
The third video of the series looks at the work of The Salvation Army in the Punjab state of India where this Self Help group is working with women in local communities to learn business skills and start small businesses.
Manjeet shares her story of joining the group and how this has changed her life.
Many programs like this are only possible through Self Denial gifts. To find out more visit www.selfdenial.info