Research builds on the past to look to the future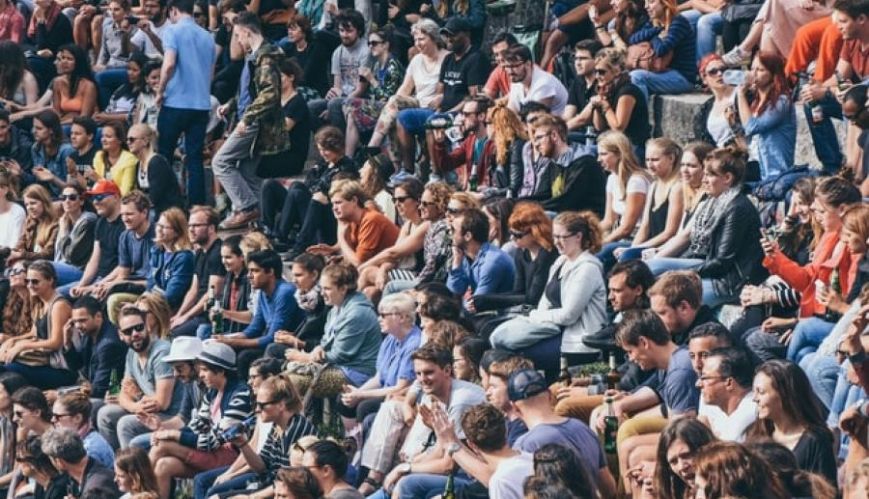 Research builds on the past to look to the future
22 June 2021
How do Millennials perceive The Salvation Army? Research by NSW Public Relations Secretary Major David Collinson answers the question. Photo by Emile Guillemot on Unsplash
By Faye Michelson
Ask most people what The Salvation Army does, and they'll say the Salvos care for the most disadvantaged in our community. The red shield and distinctive uniform have been well-known and respected by Australians for more than 100 years.
That's part of the reason NSW Public Relations Secretary Major David Collinson chose to research The Salvation Army brand for his MBA – to build on the past to look to the future. His research, conducted through the University of Adelaide, focused on Millennials aged 25 to 39.
"It's important to understand how people perceive us so we can help educate them and harness their generosity so we can bring hope where it's needed most," he said. "We needed more intel on this age group because we often rely just on Baby Boomers and their generosity for TSA funding."
David's qualitative and quantitative research involved 10 interviews with Millennials who had no connection to The Salvation Army and a 40-question survey through an external company to 500 random Millennials across Australia.
"Through the research, we found that 95 per cent think of the Salvos as a positive brand," he said. "Most Millennials think of us as old and traditional but see that as a positive thing because we've been helping people for more than 100 years. Six out of 10 of them knew we were a Christian organisation."
According to the research, the most interaction Millennials have with The Salvation Army – 73 per cent – is through Salvos Stores and thrift shops.
"They love them!" David said. "The research also found the Millennials prefer to give by cash to someone in traditional uniform. I found that interesting because many of them don't carry cash."
This research will be used to shape the way The Salvation Army's communications team interacts and markets to Millennials.
"The Salvos are so respected and loved by millions of Australians in all generations, and our favour is something we should not take for granted," David said.
"It has been established over 140 years of incredible service by many faithful officers, soldiers, employees and volunteers. The research also reinforced how valuable our uniform is – it shows people we care, so let's continue to wear it with pride in our local communities."