Salvos continue work to help end modern slavery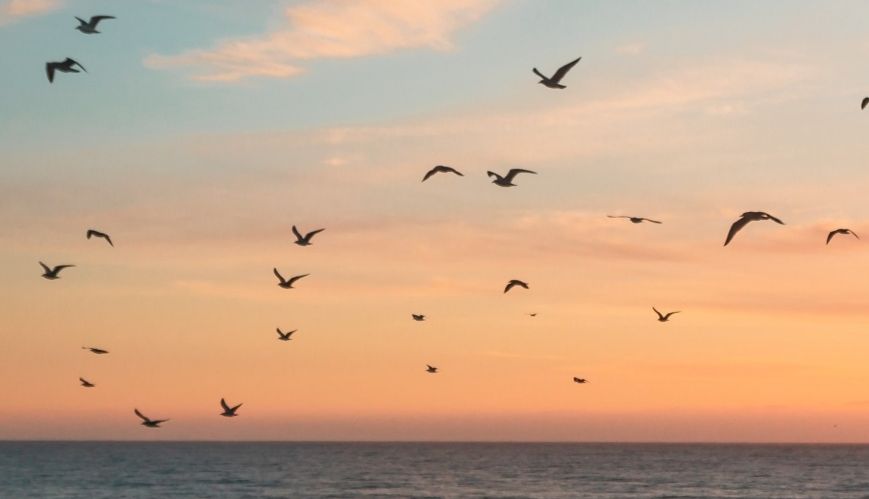 Salvos continue work to help end modern slavery
14 July 2021
Photo: Florian Hahn on Unsplash.
The Salvation Army played an active role in Australia's inaugural online modern slavery conference – Partnering to End Modern Slavery – which took place last month.
Organised by Anti-Slavery Australia, the conference included speakers from government, business, the services sector and academics to share ways to prevent, identify and respond to modern slavery and human trafficking occurring in Australia.
Claudia Cummins, Program Manager of The Salvation Army Trafficking and Slavery Safe House*, spoke on the panel Identification and Support of Survivors. Claudia shared some of the Safe House's key learnings from working with survivors since 2008, in particular the need for flexible, holistic and trauma-informed support.
Claudia also discussed the need for government-funded support to be delinked from engagement with the criminal justice system, arguing that survivors of trafficking and slavery should not have access to services contingent on engagement with the police. "Survivors have an inherent right to access support which will see them move out of crisis as a victim of exploitation, towards a safe and independent life," she said.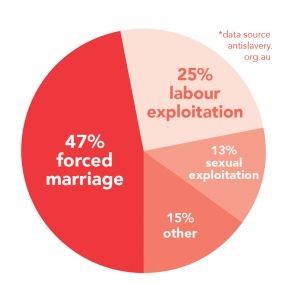 The panel, which consisted of representatives from other support services, the Department of Human Services and academia, echoed this sentiment.
Heather Moore, The Salvation Army Policy and Strategics Project Advisor, spoke on the second day of the conference on the panel Survivor Experiences and the Survivor Voice in Australia. Heather discussed The Salvation Army Freedom Advocate program, which saw survivors of modern slavery share their experiences and insights to raise awareness and create change.
Heather discussed the importance of effective, ethical and empowering engagement with survivors and spoke alongside Feda Abdo from Muslim Women Australia and Moe Turaga, a survivor advocate. Noting the sophisticated forums for survivor engagement in the United States and the United Kingdom, the panellists called for survivors' voices and expertise to be front and centre of Australia's anti-slavery movement.   
Panel discussions from Partnering to End Modern Slavery will be made available online at antislaveryaustralia.delegateconnect.co/  
For more information, go to: antislavery.org.au/national-conference-partnerships-against-modern-slavery-8-10-june-2021/
* Through the country's only Trafficking and Slavery Safe House, The Salvation Army runs a unique support service for people who have experienced human trafficking, slavery, or slave-like offences. This includes those who have experienced, or are at risk of, forced marriage.
The Trafficking and Slavery Safe House provides supported accommodation and case management for single women over 18. Outreach case management support can be provided to women, men, women and men with children, and young people, living in the community.