Four new faces on Australia Territory Board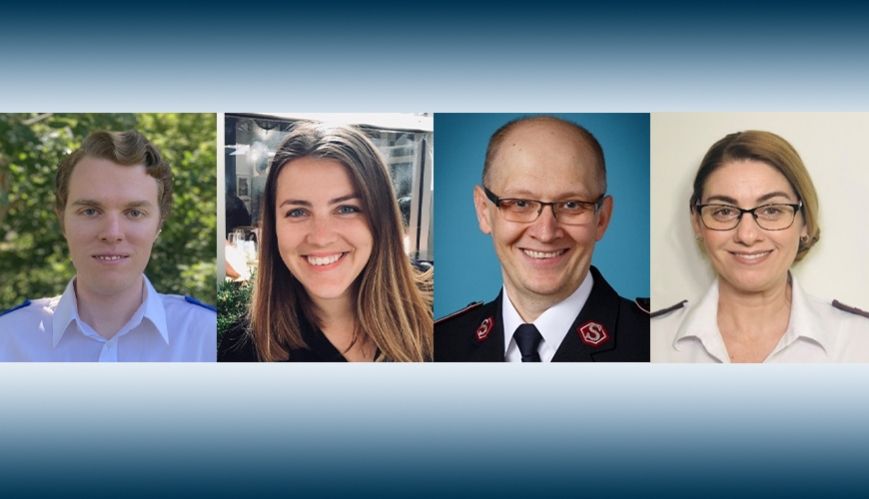 Four new faces on Australia Territory Board
24 January 2022
New Australia Territory Board members (from left) Anthony Eden, Claire Clifton, Colonel Mark Watts, and Captain Leisa Humbley.
By Others writers
The Australia Territory has welcomed four new members to its Governance Board for 2022.
They are Colonel Mark Watts, Captain Leisa Humbley, and two young people who are the first representatives of the Under 35 Board Participant Program – Anthony Eden and Claire Clifton.
Two members of the previous Board – retired Colonel Geanette Seymour and Captain Lydia Hong – have concluded their terms, being replaced by Mark and Leisa respectively.
"We recognise the outstanding service given to the Board by Geanette and Lydia, who offered their time and skill. We thank God for their service," said Commissioner Robert Donaldson, Board Chair. "The Board will benefit from the new voices and personalities of Mark and Leisa who will bring their own skill and professional advice. We are also delighted to welcome Anthony and Claire to the Board, who will represent the Under 35s of the territory."
The Under 35 Board Participant Program is believed to be the first initiative of its kind in the Army world, with Anthony and Claire being given 'Participating Observer Status' at the Board table.
"[It is] a tremendous opportunity," said Commissioner Donaldson. "We absolutely want their voice and their representation and their new ways of thinking and their innovative spirit, and we absolutely want The Salvation Army to connect with the generations who are under 35 and for them to be a good voice in shaping the future."
Expressions of interest were sought last year, and Anthony and Claire were the successful candidates following a selection process.
Board responsibilities
Under the revised governance model of The Salvation Army, the Board is the decision-making body in the Australia Territory. Consisting of 11 members, the Board is responsible for:
Providing governance oversight to the Australia Territory in accordance with Australian law, governance principles and all requirements under International Headquarters Orders and Regulations.
Strategically positioning the Australia Territory so that it has a sustainable, major influence on Australian society.
Providing advice and assistance to the Trustees.
---

New Board member profiles


Colonel Mark Watts, Governance Advisor for International Headquarters
Commenced on 1 January 2022
Over his 27 years of service as a Salvation Army officer, Colonel Mark Watts has held appointments in corps and officer training, and at divisional, territorial, and international headquarters levels.  He has also served in the Philippines Territory.

​​​​​​​Mark served as Chief Secretary at International Headquarters for two years. In this role, he was responsible for oversight of the International Social Justice Commission and the International College for Officers and Centre for Spiritual Life Development. He was also responsible for the appropriate deployment of personnel resources on an international scale, assisting in identifying officers with leadership potential, monitoring training and development of officers on a global scale, and registering and coordinating all offers for international service. In July 2021, Mark was appointed as a governance advisor for International Headquarters and commenced as Alternate Chair of the Board on 1 January 2022.
---
Captain Leisa Humbley, Secretary for Queensland (Mission Support Department)
Commencing on 1 February 2022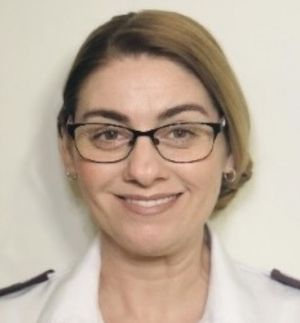 Leisa has eight years of experience as a Salvation Army officer, serving as a corps officer at Nambour, a chaplain for Employment Plus, Divisional Women's Ministries Coordinator and Adults Ministries Secretary.
Leisa has recently joined the Mission Support Youth and Young Adults Team as Secretary for Queensland and is passionate about investing in the lives and leadership development of all generations.
Before becoming an officer, Leisa worked as a commercial insurance broker for 13 years, responsible for arranging general insurance for business and trade industries, including professional liabilities, contractors' insurance, workers' compensation, and domestic insurances. Leisa holds a Diploma in financial services [insurance broking], a Bachelor of theology and is studying to complete a Master of business administration.
---
Under 35 Board Participant Members
Commencing in April 2022
Anthony Eden, Parramatta Salvos AV Team Leader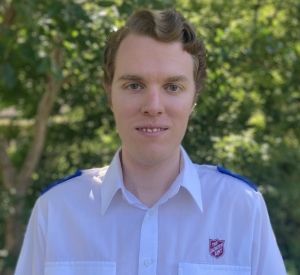 Anthony is a senior soldier at Parramatta Corps in Sydney where he heads up the audio-visual department and is part of the corps leadership team. Having grown up in The Salvation Army, Anthony has attended both smaller and larger corps in Western Sydney and served with divisional teams for a number of years. He is passionate about seeing The Salvation Army in Australia thrive and transform Australia with the love of Jesus.
Anthony runs a software development company specialising in technology projects for media and not-for-profits. Before this, he worked as a broadcast engineer in Christian radio. Anthony holds a Graduate Diploma of Information Technology from Charles Sturt University.
---
Claire Clifton, Service Manager AOD Recovery Services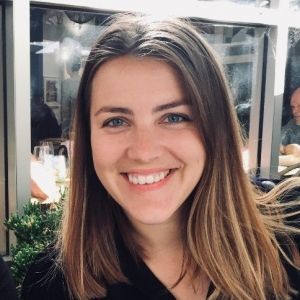 Claire leads The Salvation Army's Alcohol and Other Drugs Services in Sydney and Illawarra-Shoalhaven, including William Booth House.

She lives in the Sutherland Shire of Sydney and attends Shire Salvos. She is passionate about people coming into a relationship with Jesus and finding connections within the local church.

Claire seeks to equip people to effectively respond to hardship and injustice in their local community with a keen focus on how the local church can work to break down the stigma of mental health issues (including substance use issues).

Claire holds a Bachelor of Social Work, a Graduate Diploma of Addiction Studies and a Master of Social and Organisational Leadership. ​​​​​​
---