60 Second Verdict: Breath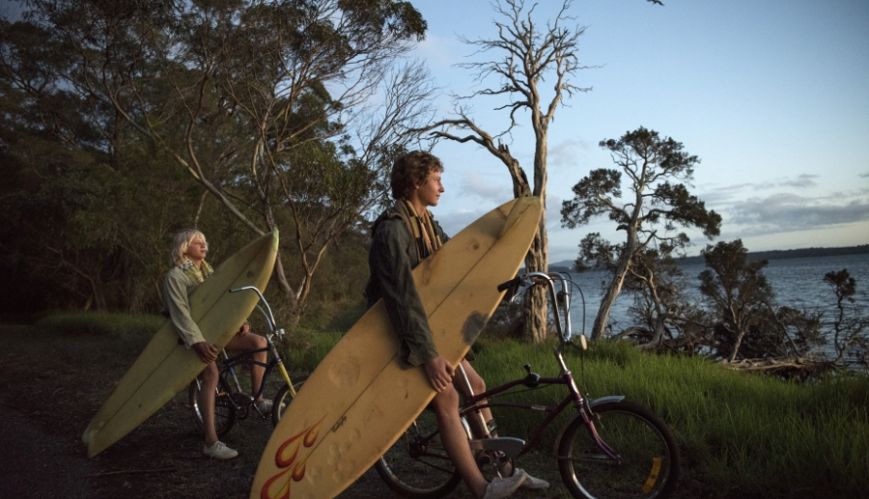 60 Second Verdict: Breath
12 May 2018
Two young teens, Pikelet and Loonie, take up surfing in their quest to become men. They connect with Sando, a former professional surfer, who fills the role as 'guru' in their lives. But is Sando's 'seize the day' mentality the pathway to happiness, or an excuse to remain immature?
WHAT'S GOOD
The film is very faithful to the best-selling book by author Tim Winton, and a real touchstone for the male struggle to mature in our country.
WHAT'S NOT
The sexual content is necessary to the storyline, but possibly too graphic to put in front of the age group that would most benefit from the film.
SPIRITUALLY SPEAKING
Breath's storyline is built on the struggle to discover what it means to be a man in modern society. Sando suggests it's being faithful to your inner vision, and testing yourself against the things that truly scare you. However he turns out to be quite selfish as a person. Breath demonstrates that real bravery can reside in being able to say 'No' when all the world around you is screaming 'Yes'.
Breath is rated M and opens on May 3.